---
13 march 2019 · News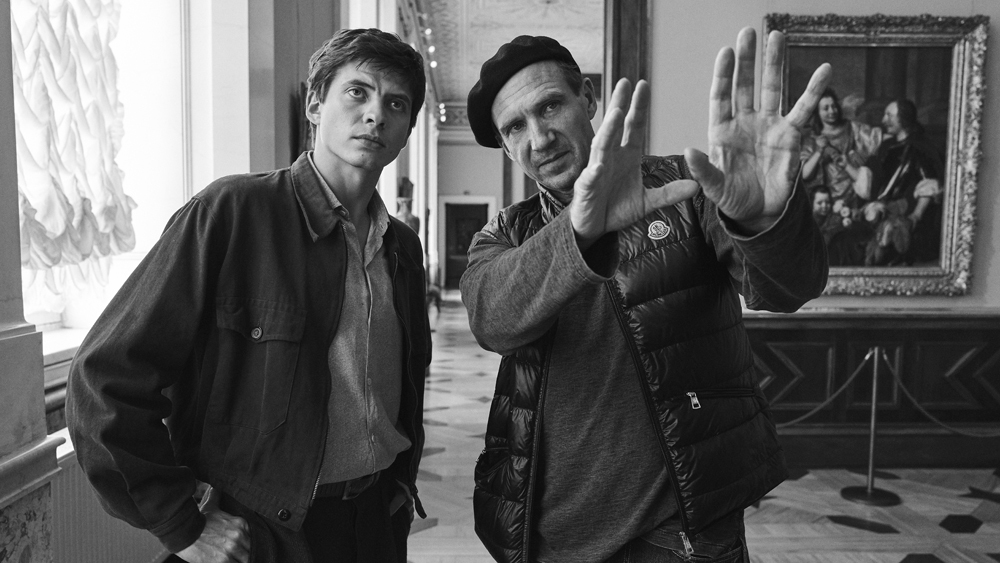 "The White Crow" - is a film directed by Ralph Fiennes, a famous British Oscar-winning actor, director and producer, as well as a big fan of Russia. The film is based on an incredible true story of the Soviet, British and French star of world ballet Rudolf Nureyev.
Nureyev, a remarkable young dancer of 22, was a member of the world-renowned Kirov Ballet Company, travelling to Paris in 1961 for his first trip outside the Soviet Union. But KGB officers watched his every move, becoming increasingly suspicious of his behaviour and his friendship with the young Parisienne Clara Saint. When they finally confronted Nureyev with a shocking demand, he was forced to make a heart-breaking decision, one that may changed the course of his life forever and put his family and friends in terrible danger.
Our wonderful actors Ravshana Kurkova (in the role of Nureyev's mother), as well as Elena Trepetova, Nebojsa Dugalic, Tamara Krcunovic and Milutin Milosevic took part in the film. The director chose Kazan ballet dancer, Oleg Ivenko, also a GM actor now, to play the main role. Ralph Fiennes himself plays one of the leading roles in the movie.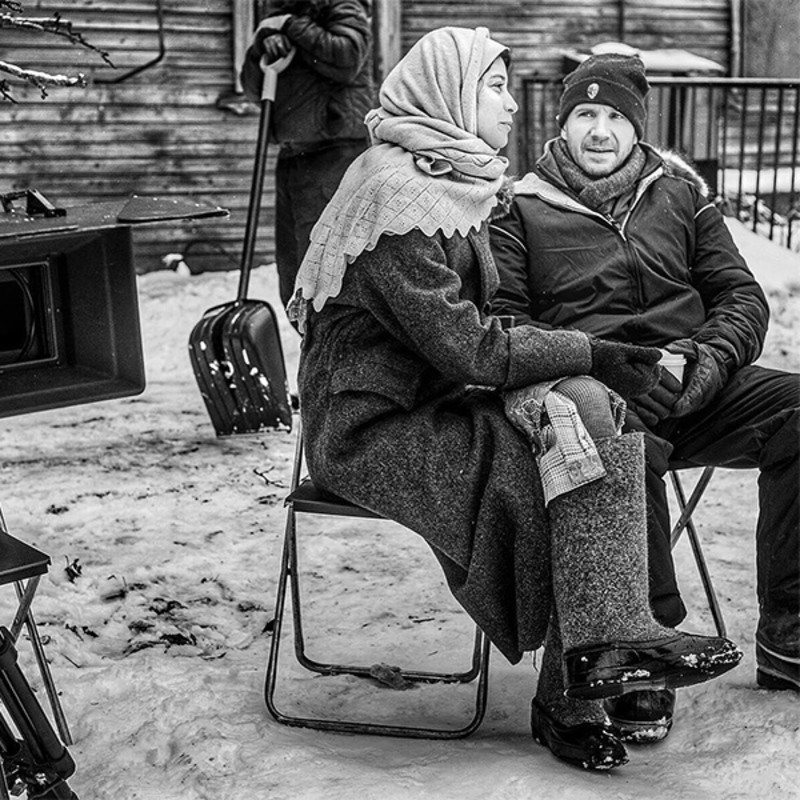 The adapted script based on the book "Rudolf Nureyev: The Life" by Julie Kavanagh was written by a two-time Oscar nominee David Hare ("The Hours", "The Reader").