International Talent Agency
---
All actors
About us
Talent Agency GM Talents has been representing more than 100 professional actors since 2014.
Our company is based in Split, Croatia (European Union) and represents clients from Europe, the USA and Asia.
We work internationally and collaborate with such studios as Amazon, Disney, Netflix and many others.
GM's mission is discovering true acting talents, fulfilling our actors' potential on a global level, creating film masterpieces with love to our profession, hard work, mutual respect and gratitude for the opportunities given to us.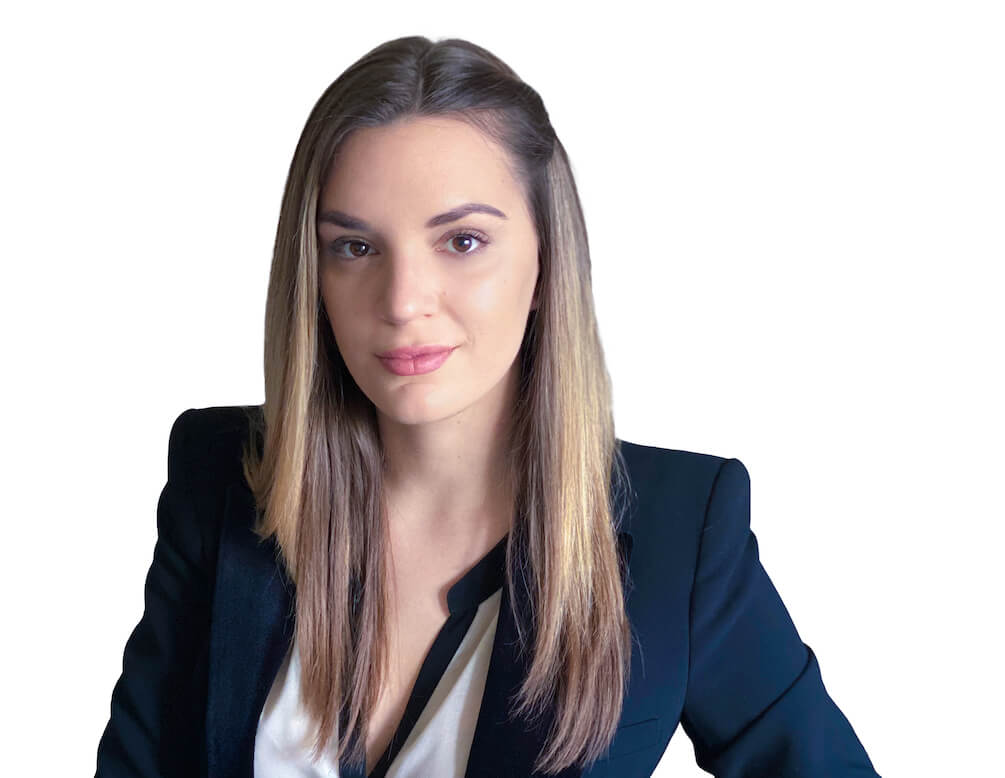 Tina Milevcic
CEO, Talent Agent