---
22 august 2022 · News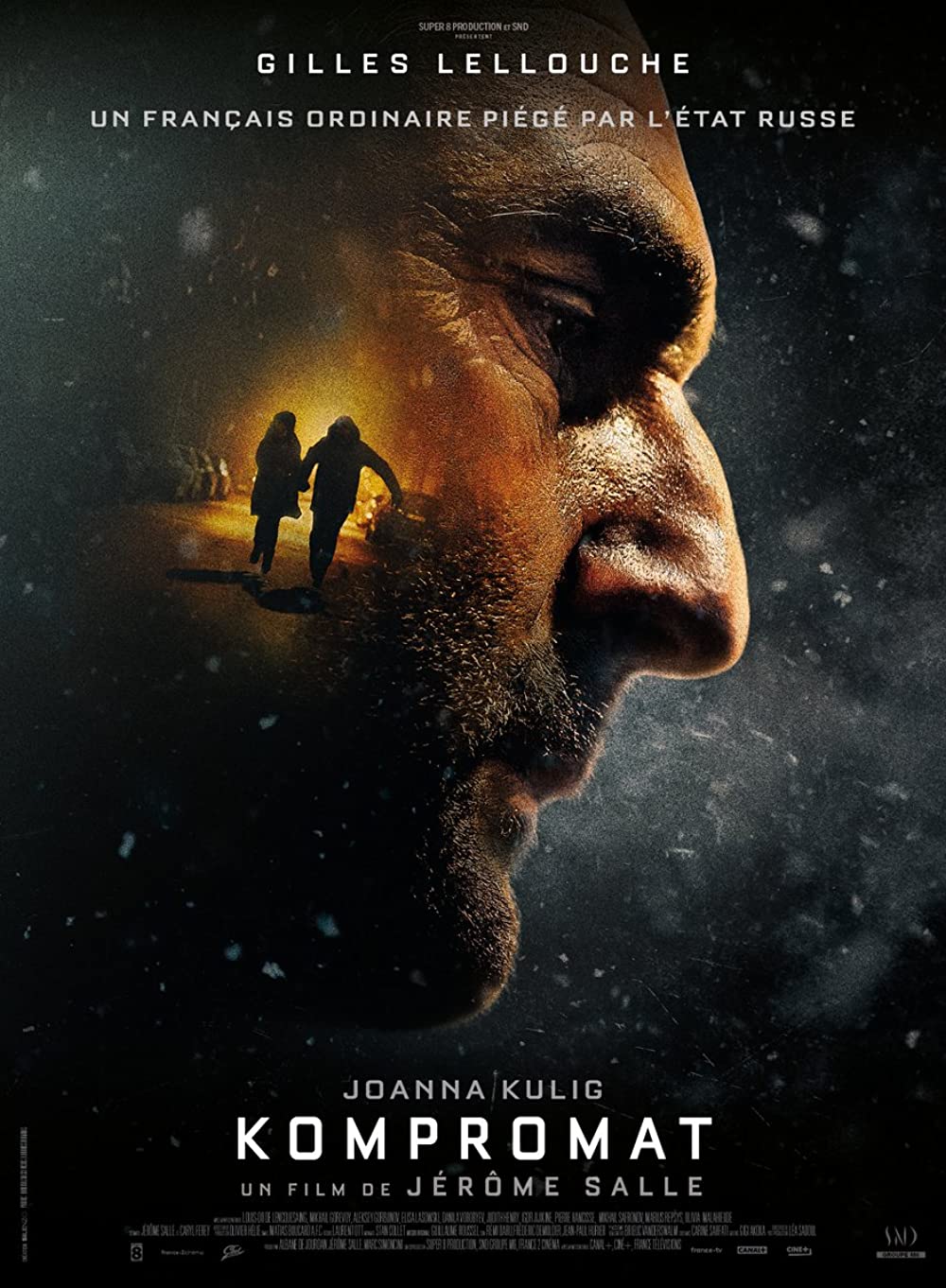 The anticipated spy thriller will be released in French theaters on September 7th, 2022.
Based on incredible true events, Jérome Salle's gripping new espionage thriller depicts the remarkable story of a French public servant who unwittingly finds himself in conflict with one of the modern era's most powerful and dangerous forces: Russia's FSB. Gilles Lellouche stars as Mathieu, a gregarious and dedicated diplomat who accepts a posting to Irkutsk as the head of Siberia's Alliance Francaise.
SND, which is co-producing the pic, has sold it to Germany, Austria and Italy (Koch Media), Spain (A Contracorriente), Switzerland (Pathé), Benelux (Athena), Australia and New Zealand (Palace), Poland (Monolith) and Ex Yugoslavia (Blitz).
Looking forward to the premiere!