---
31 july 2022 · News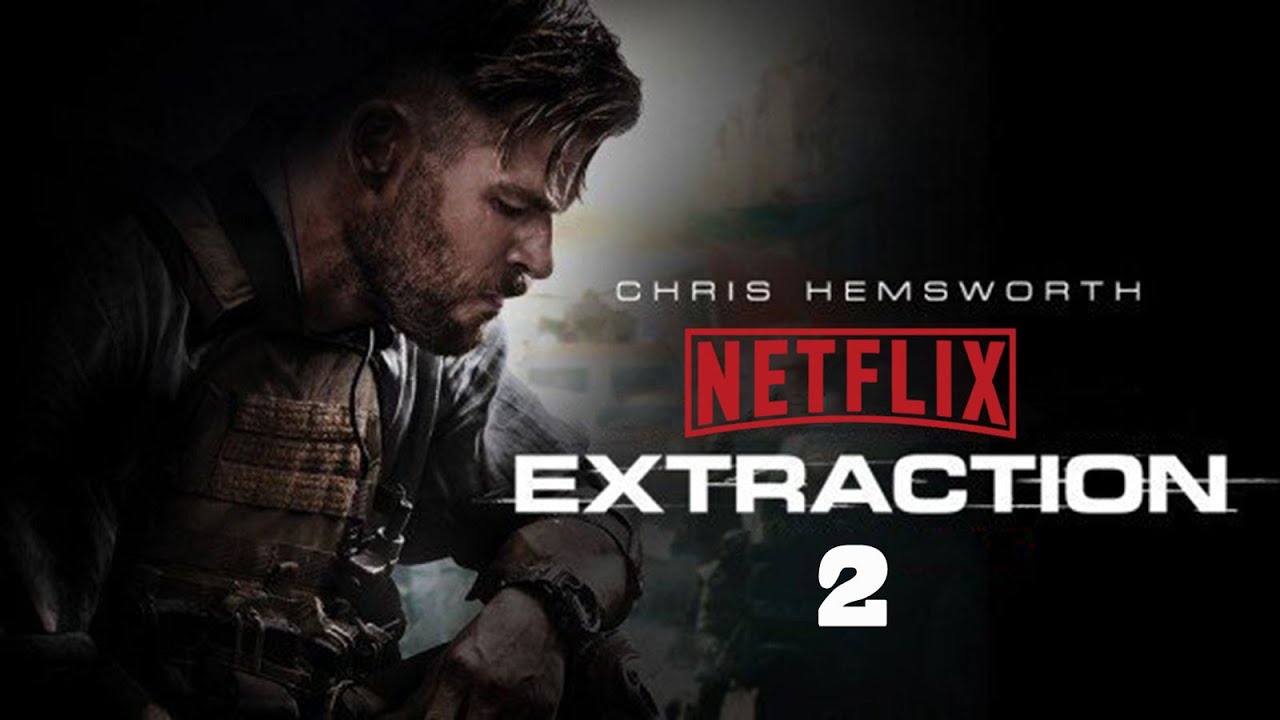 Sebastien Sisak joined the cast of Netflix sequel to the 2020 action thriller 'Extraction'.
As Netflix's most successful Original movie ever, it shouldn't come as a surprise that a sequel is in the works. With over 99 million households tuning in to stream the movie, it even outshone the likes of Bird Box, Murder Mystery, and 6 Underground.
Sam Hargrave returned to direct the sequel, along with the Russo Brothers who are executive producers on the movie.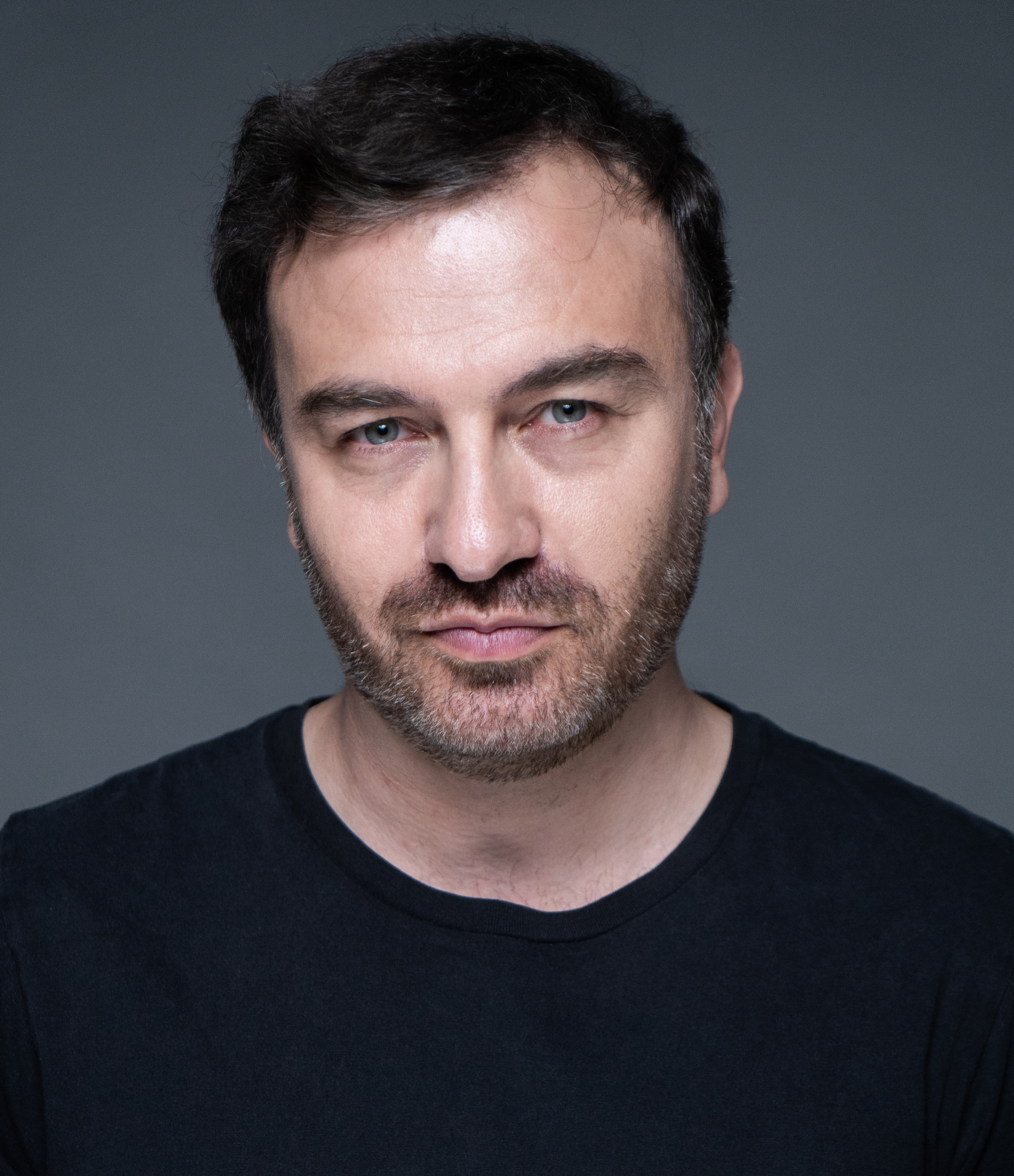 In an interview with Collider's Steven Weintraub in late June of this year, the film's writer Joe Russo spoke on how different the sequel is from the first film, saying that it "has a different color schematic. It's set in a different part of the world. It has a different pace, a different tone than the first one. And that, to us, is an interesting way to approach serializing a story, is that it's more surprising and unexpected, and you're not going to get the exact same movie that you got the last time out."