---
09 october 2021 · News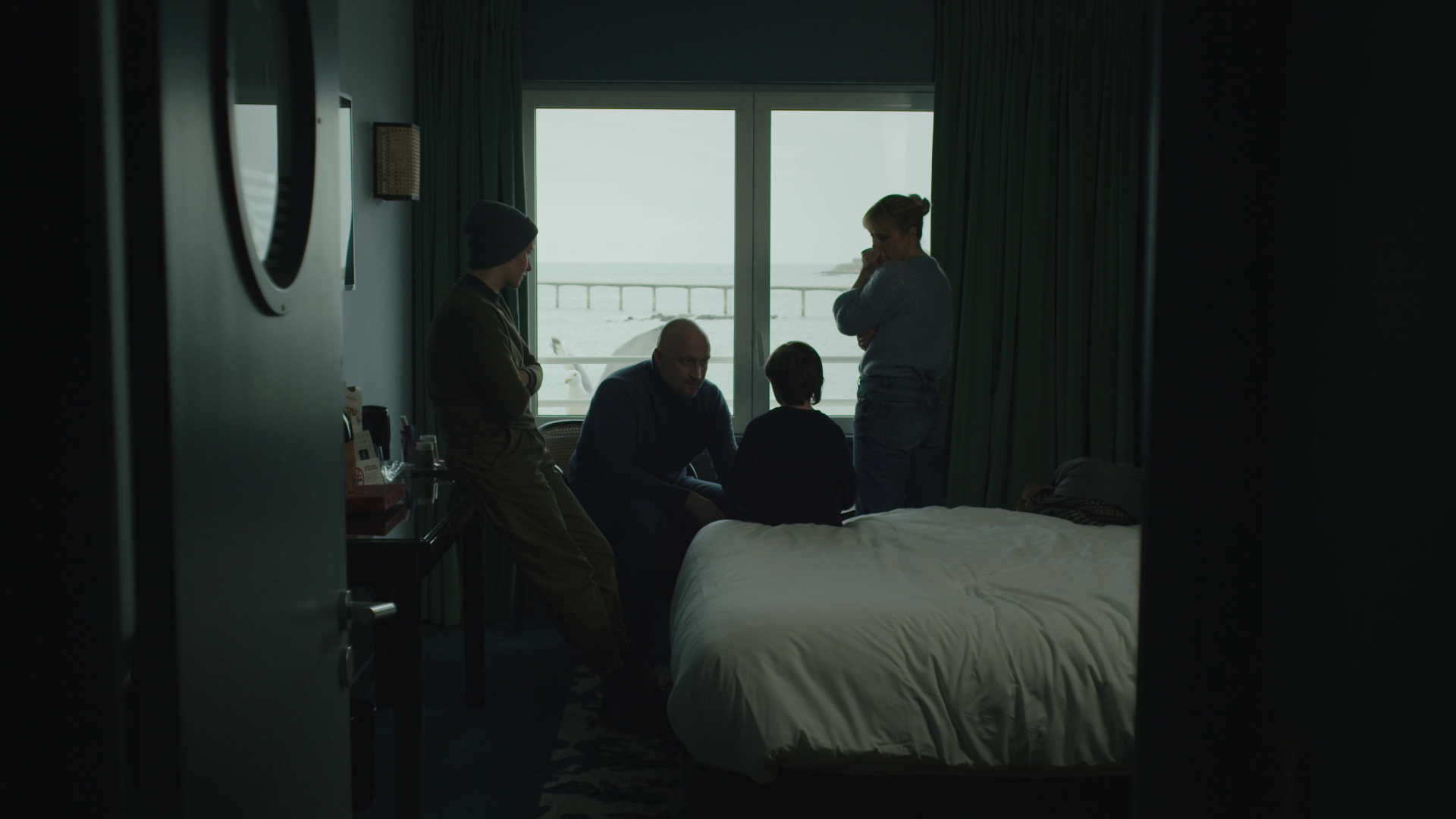 On October 7, an exclusive premiere of the "Insomnia" series took place at the PREMIER online cinema. Tamara Krcunovic played one of the significant roles in the mystical detective story. As part of consulting, our agency helped the production to cast two actors from France: this are the young Ilan Claudio Fabrice and Mikael Msihid.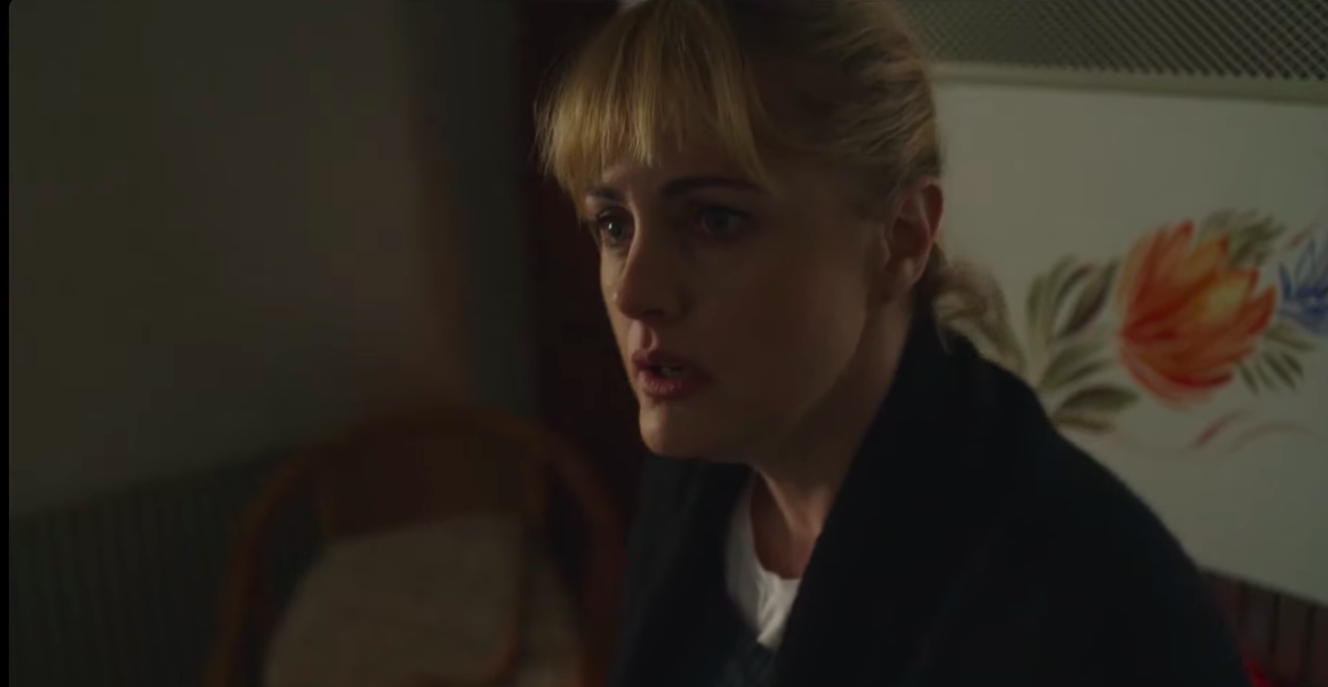 The plot revolves around the life of a successful hypnotherapist who saves others, but unsuccessfully struggles with his own insomnia and nightmares. For director Olga Frenkel, who previously worked only in the comedy genre, this project became a dramatic debut. The production of "Insomnia" was handled by the film company 1-2-3 Production.
The main character Yuri is 43 years old. He is a convinced agnostic, able to rationally explain absolutely everything - except for his insomnia. By helping his clients cope with the most neglected problems, the psychiatrist-hypnotherapist cannot help himself to get rid of nightmares. In them, he sees his ex-wife who committed suicide many years ago. Yuri used to while away insomnia in a strip club, sometimes bringing strippers to his home. During one of his visits, he meets a new young stripper Anya, to whom he is imbued with an inexplicable affection.