---
10 september 2021 · News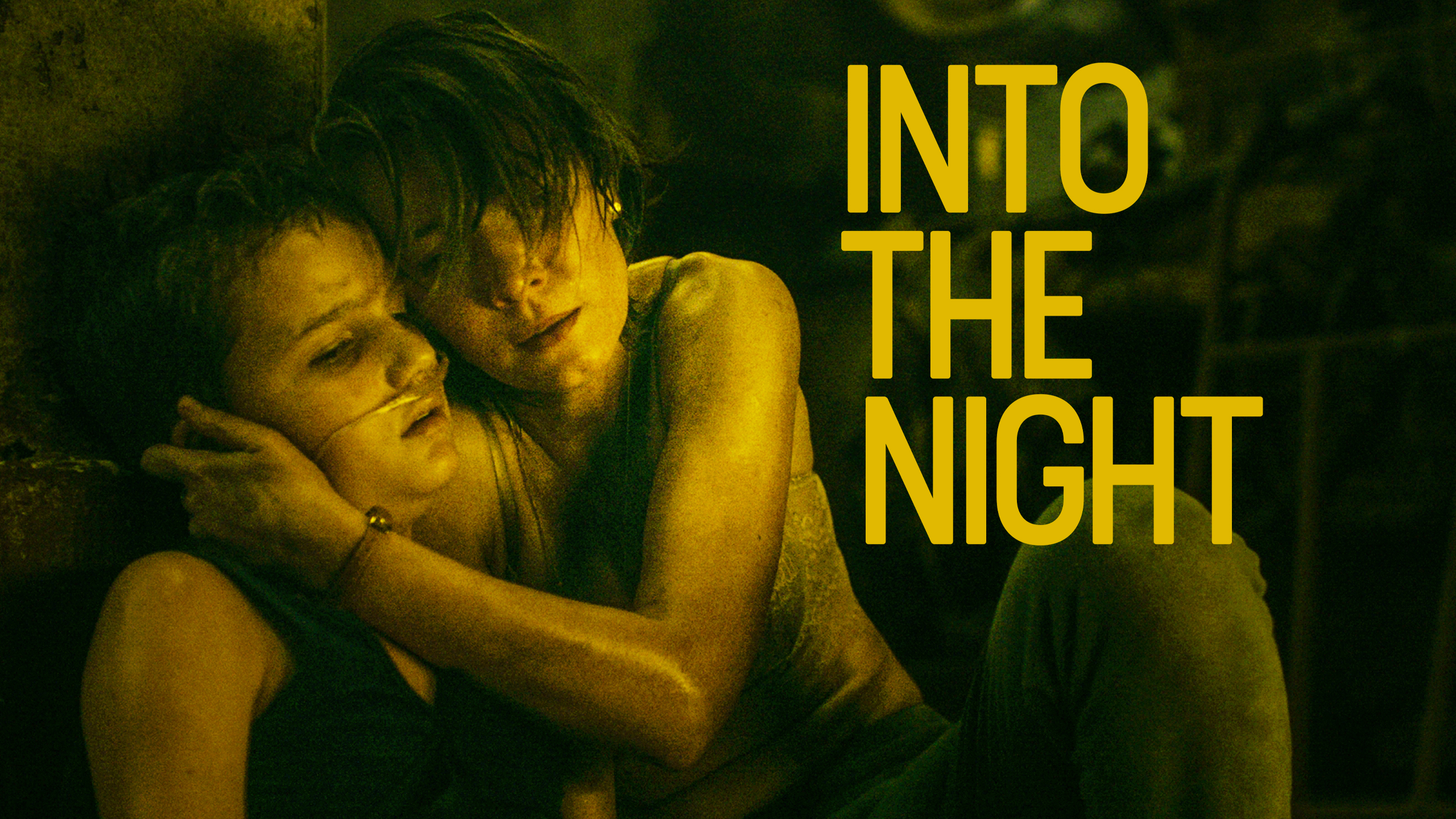 The first ever original Belgian drama series "Into the Night" was continued and on September 8th on Netflix started its second season. The series tells about a strange anomaly, from which all living things die when exposed to direct sunlight. Passengers and the plane crew, which took off from Brussels at night, are trying to escape and outstrip the sun. Regina Bikkinina's character is flying to the capital of Russia with her son Dominik to undergo a long-awaited and expensive operation for him there. Together with the rest of the passengers, they will reach the NATO shelter and unite to survive in the new world. However, the fact that they are now in a military bunker does not mean that their lives are safe. They are running out of food, but there is a chance to get seeds in Norway. The heroes have one night to fly there.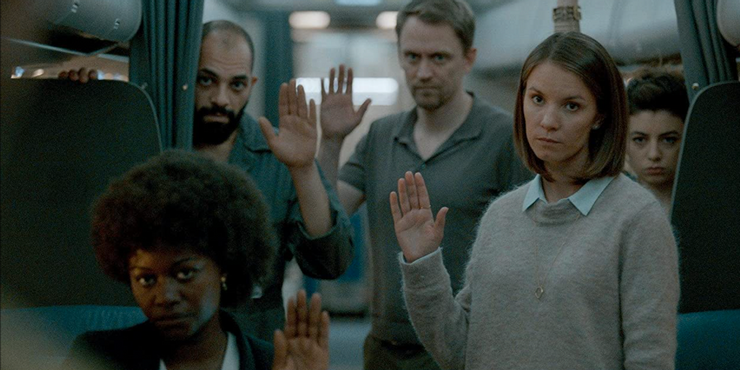 The post-apocalyptic sci-fi thriller is based on the Polish science fiction novel "The Old Axolotl" by the famous writer Jacek Dukai.
Season 1 premiered on May 1, 2020 on Netflix and has been well received by audiences and critics for its gripping storytelling, fast paced and unpredictable plot twists.