---
14 may 2018 · News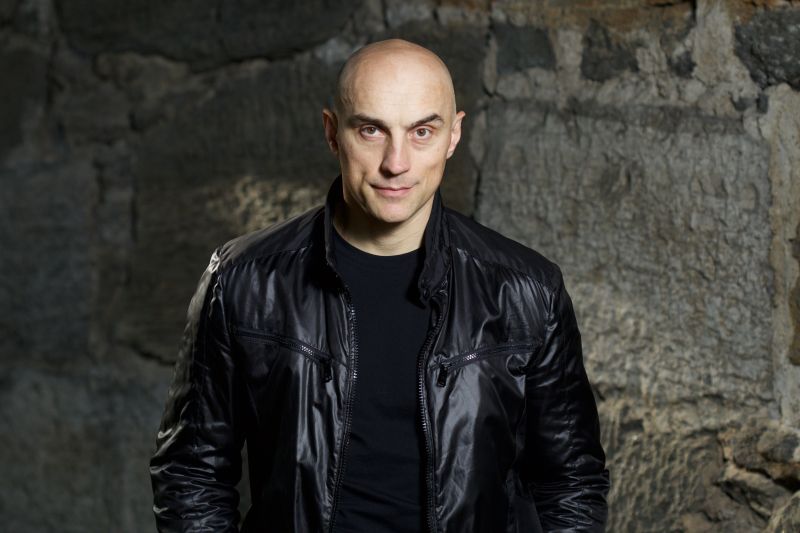 At the beginning of this month there was a great interview with our new American actor Tony Naumovski.
The article is timed to the premiere of the film "My name is someone", in which "Best Actor", "Achievement in Cinematography", "Outstanding Director's Work". A film about the history of the prosperous American family, whose dimensional existence is suddenly interrupted by the return of a long-forgotten family member.
In the article, Tony talks about his work with inspiration: "What is ones identity? Ethnic? Nationality? Professional? Name? Gender? Sexual orientation? Age? Race? Religion? All of the above and something else? Or is it simply how one sees and feels about him/herself? That's fine whatever that means to a given individual, but the main question/challenge is: How do you preserve your identity in this global society, with all the values and morals that you believe are so essential and crucial for you specifically?".
Tony talks about how he got used to the role and tried to understand how his hero came to bear the huge burden of the past.
The concept of the American dream, to which many of us aspire, its essence and arising illusions, is widely covered.
Like Tony, we advise you to include the film in the list of mandatory for watching.
In addition to the film, Tony talks about his becoming as an actor, favorite directors and goals in life.
Do not spare the time for such an excellent article!
https://londonprestigemag.com/2018/05/02/my-name-is-somebody-picking-up-awards-exclusive-with-tony-naumovski/