---
12 december 2020 · News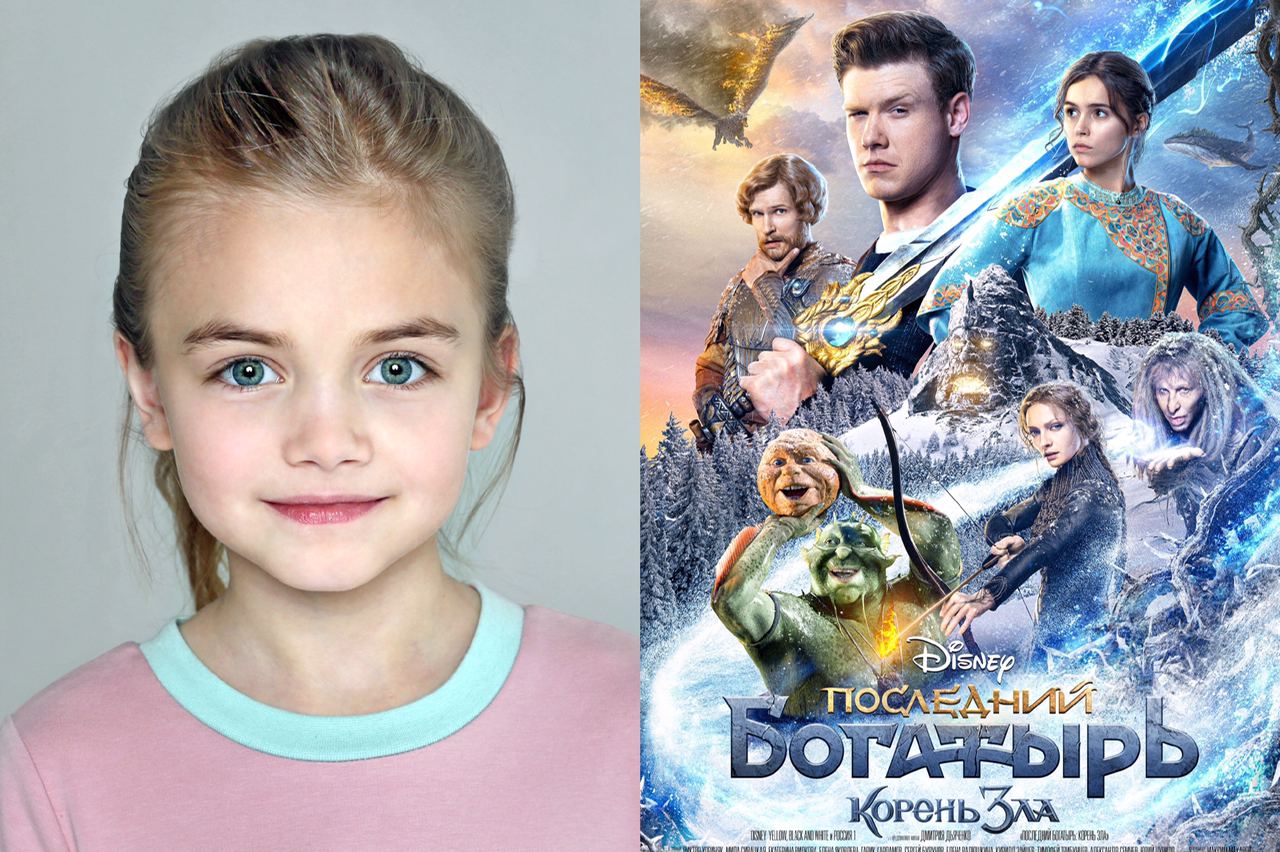 The Russian Disney has published the final trailer for 'The Last Bogatyr: Root of Evil'. The actress of our agency Marta Timofeeva plays one of the roles in the movie.
The first film was released in 2017. The sequel tells about the new adventures of the Muscovite Ivan in the magical land of Belogorie. Viewers will also learn about the origins of the ancient evil that the heroes had to face in the first film and will witness exciting battles involving epic heroes.
The film stars Viktor Horinyak, Mila Sivatskaya, Sergei Burunov, Ekaterina Vilkova, Konstantin Lavronenko and Elena Yakovleva, as well as Garik Kharlamov as Kolobok.
The sequel to the fantastic comedy will be released in Russia on January 1, 2021.