---
08 may 2020 · News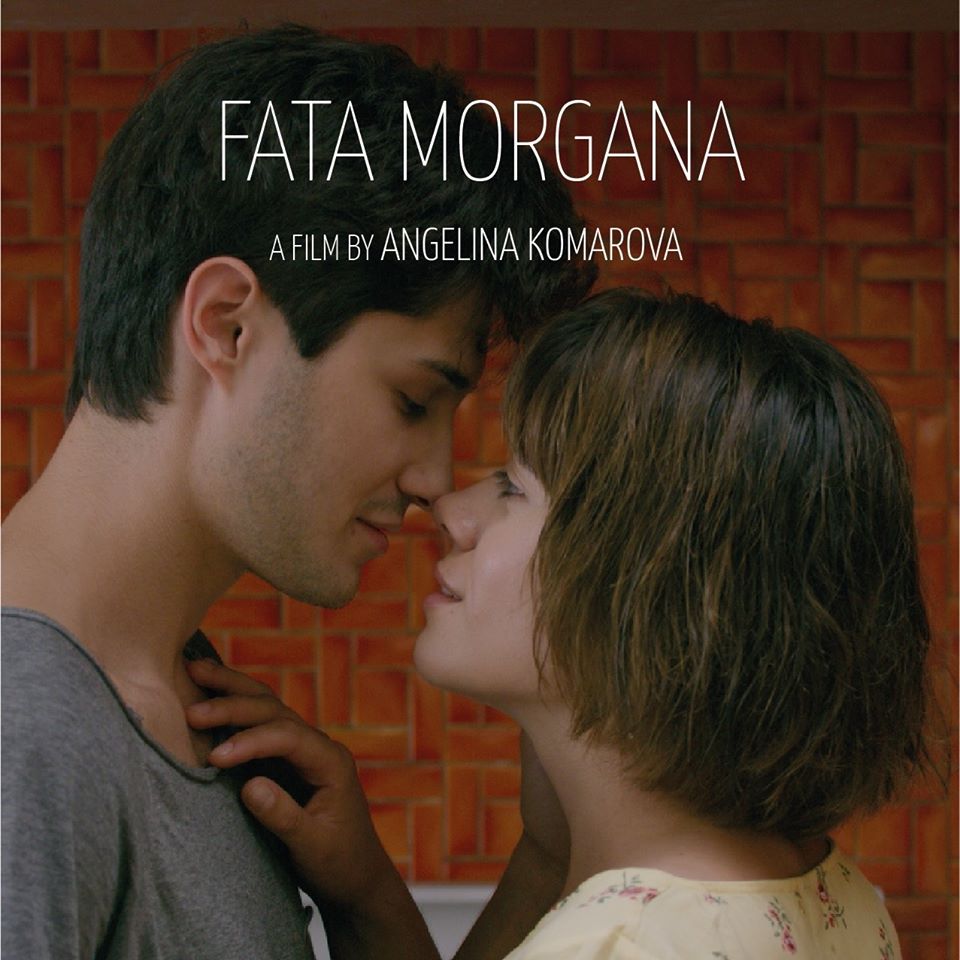 The story takes place in Kiev in 2014. A couple (Lada Imamovic and Danila Dedovec) spends their last day together before the young man goes to war. I want to show how war destroys, not by showing explosions and tanks, but by showing a young couple in love, torn apart by war. Forced to separate and maybe never even see each other again…",-mentiones the director Angelina Komarova.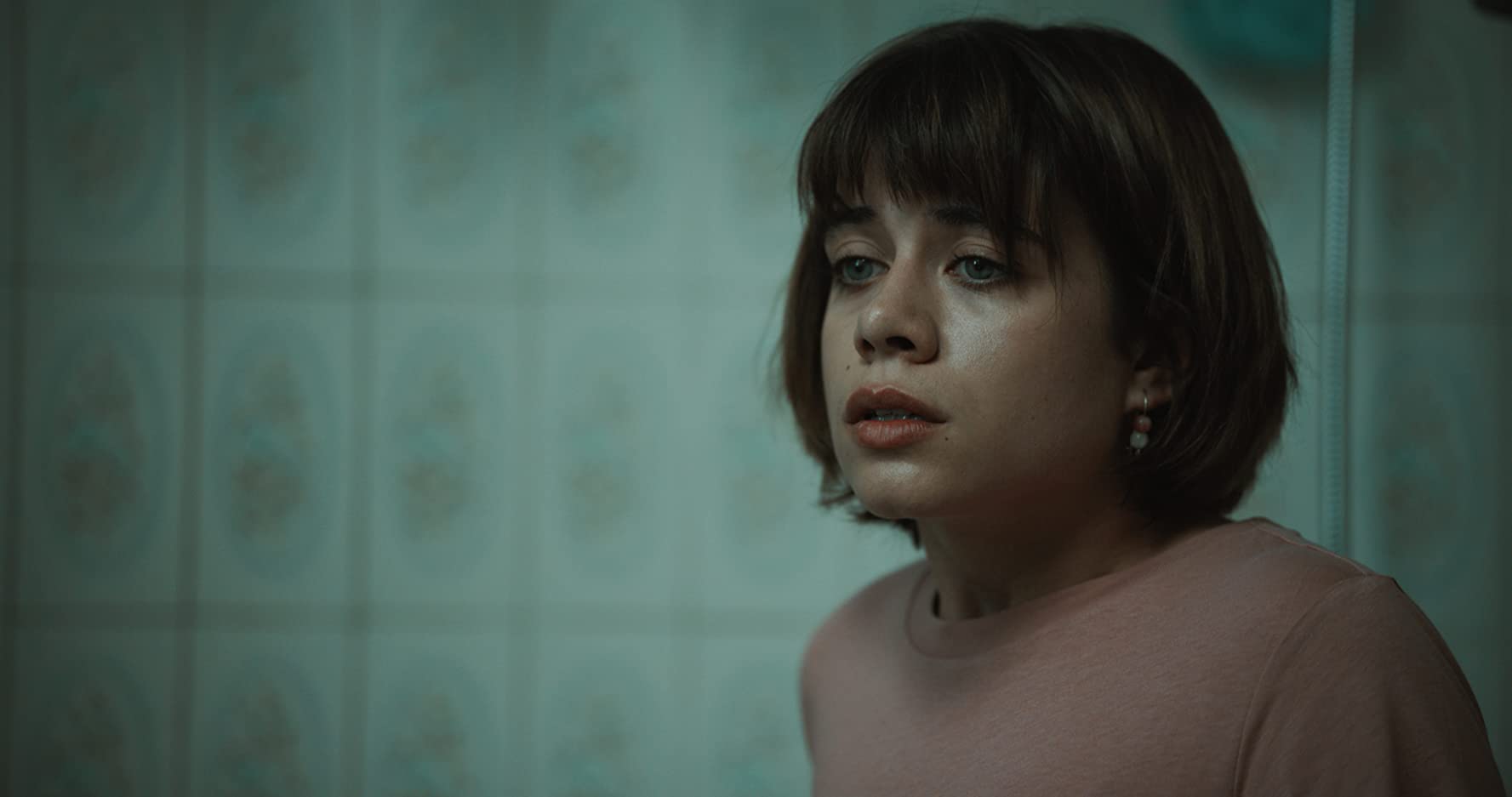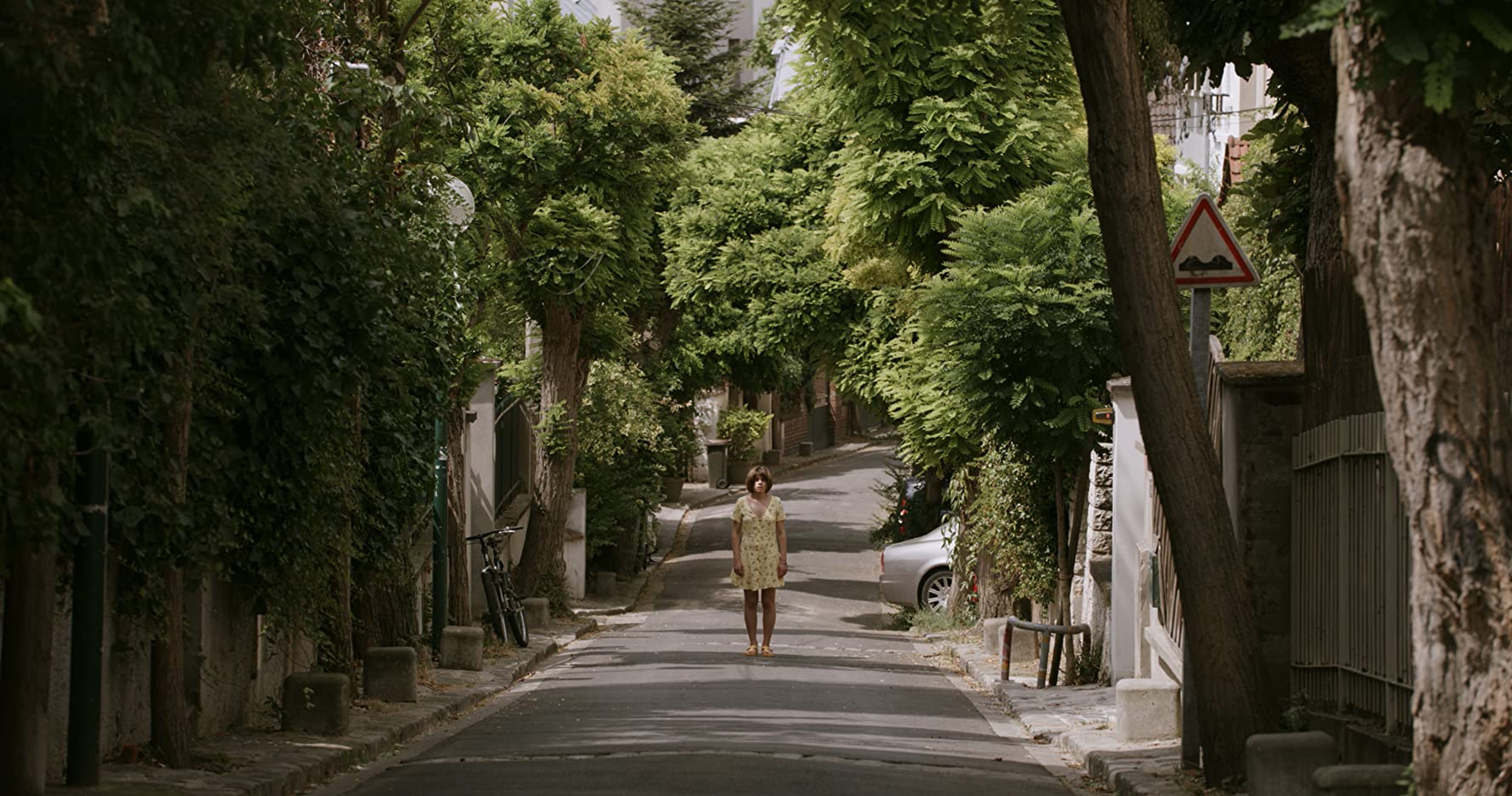 "Fata Morgana is a mirage, illusion, deception; in my film it depicts false ideas and beliefs imposed on young people by voracious politicians for personal gain. It doesn't matter where the events unfold, because the scenario is always the same - people die and don't even realize what they lose their lives, their families and their loved ones for.
In my film, I would like to raise all these questions and remind those who watch the film that War Donbass is still ongoing. Donbass is my homeland, my family and my friends still live there. When such events affect your family, it does not matter who is right and who is to blame.Peace is more important. "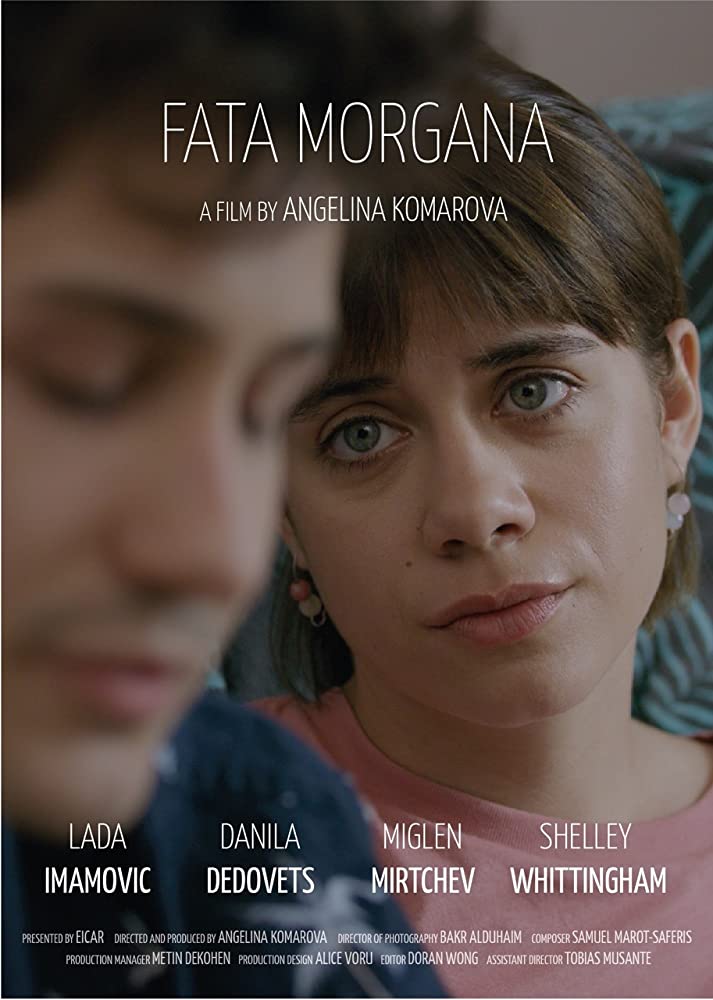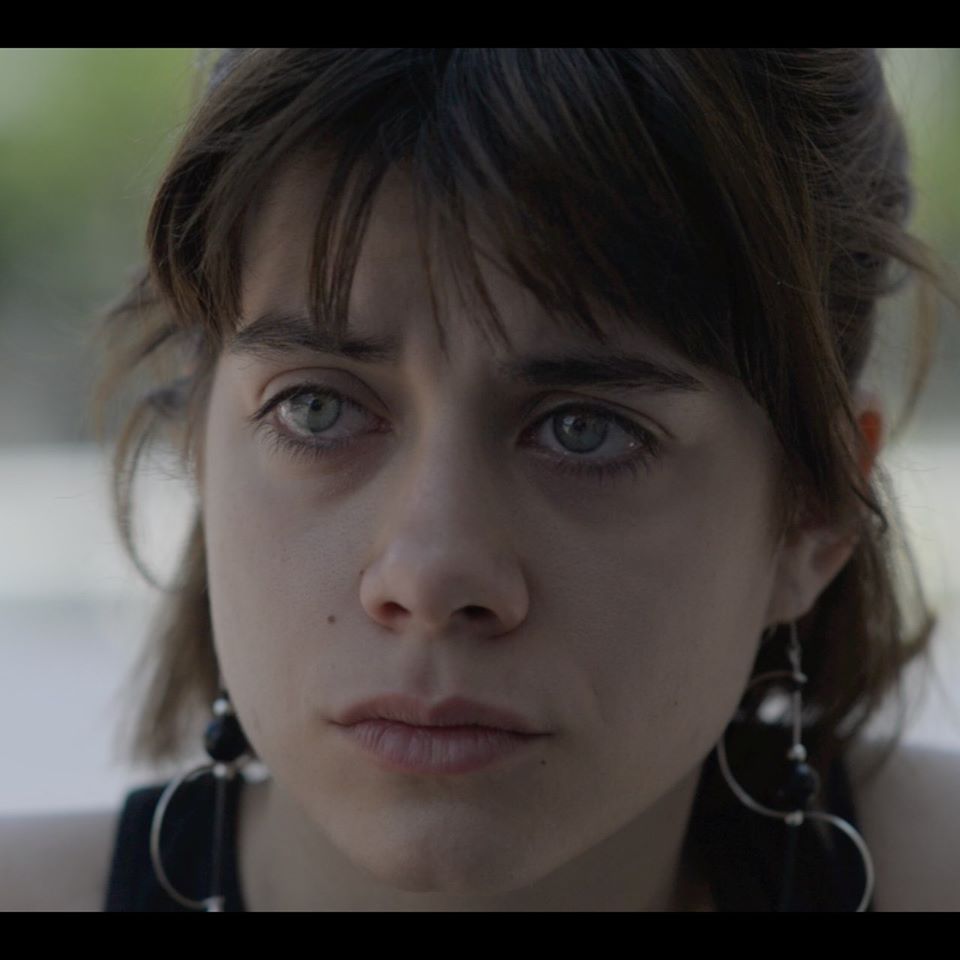 Continuing its festival journey, this time the film will be streaming online on May 16th at 15:00 (Kyiv time) at the International Film Festival "Brukivka" https://www.brukivkafest.com
The film got 2 prises at the screening at the French Cinematheque - Best Production Design and Special Mention for the Best Male Performance. Also, Fata Morgana was selected as a Best Student Film of December at the Around International Film Festival in Paris.
We wish the whole crew good luck and victory!