---
24 april 2020 · News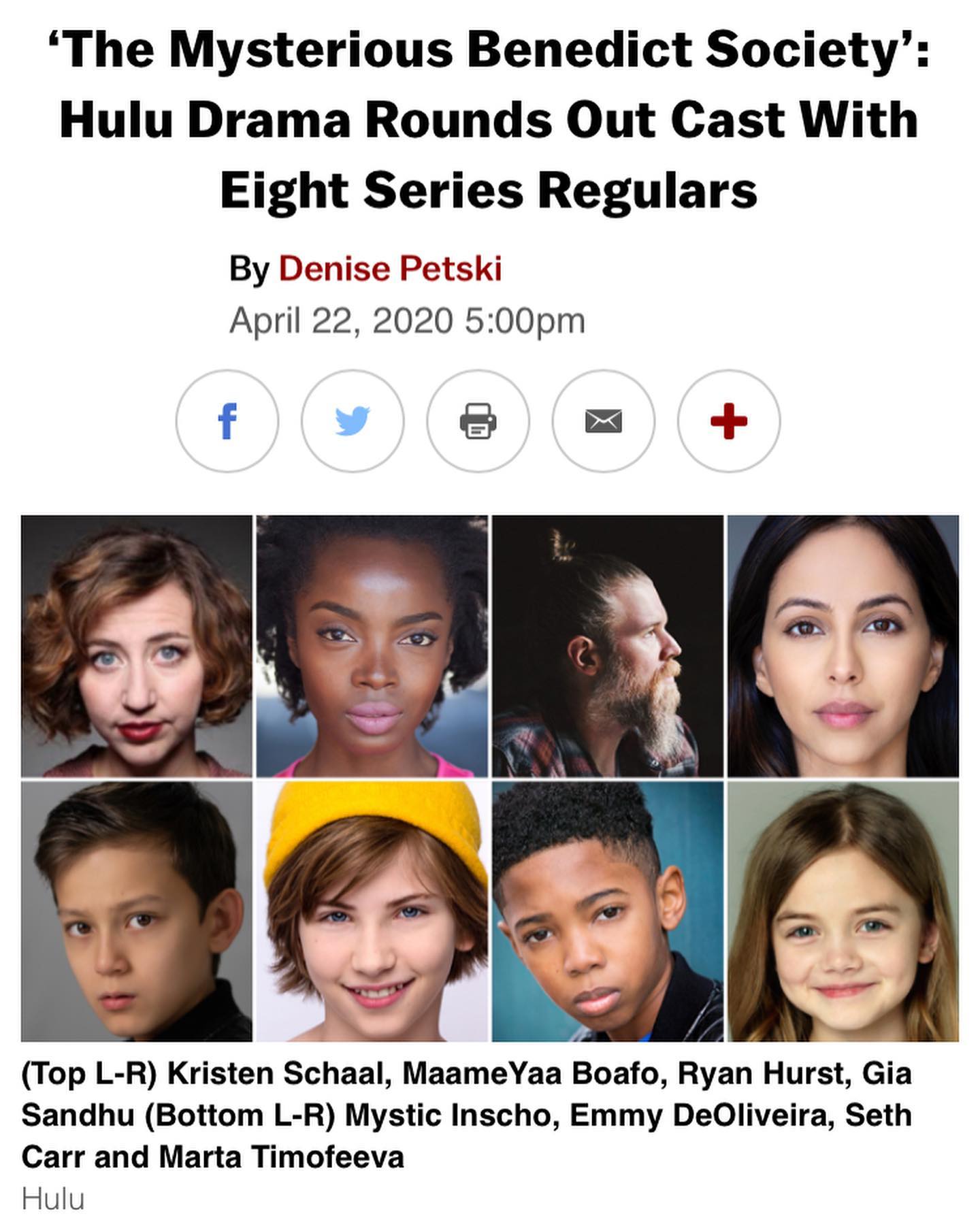 For many of those who follow the career of the Russian young and talanted actress Marta Timofeeva it's not news that for some time the actress had to hide the name of the new Hollywood project for which she was cast. And now we are happy to reveal all the cards ...
Hulu's upcoming series adaptation of "The Mysterious Benedict Society" has found its main cast. One of the main roles in the adventure drama will be played by Marta Timofeeva. The upcoming Hulu's Series, which can be compared to the world famous franchise about Harry Potter, also starrs Tony Hale, Ryan Hurst, Kristen Schaal, MaameYaa Boafo, Gia Sandhu, Mystic Inscho, Emmy DeOliveira, Seth Carr and other actors. Production is being carried out by Sonar Entertainment, 20th Century Fox TV and Fanfare Jamie Tarses.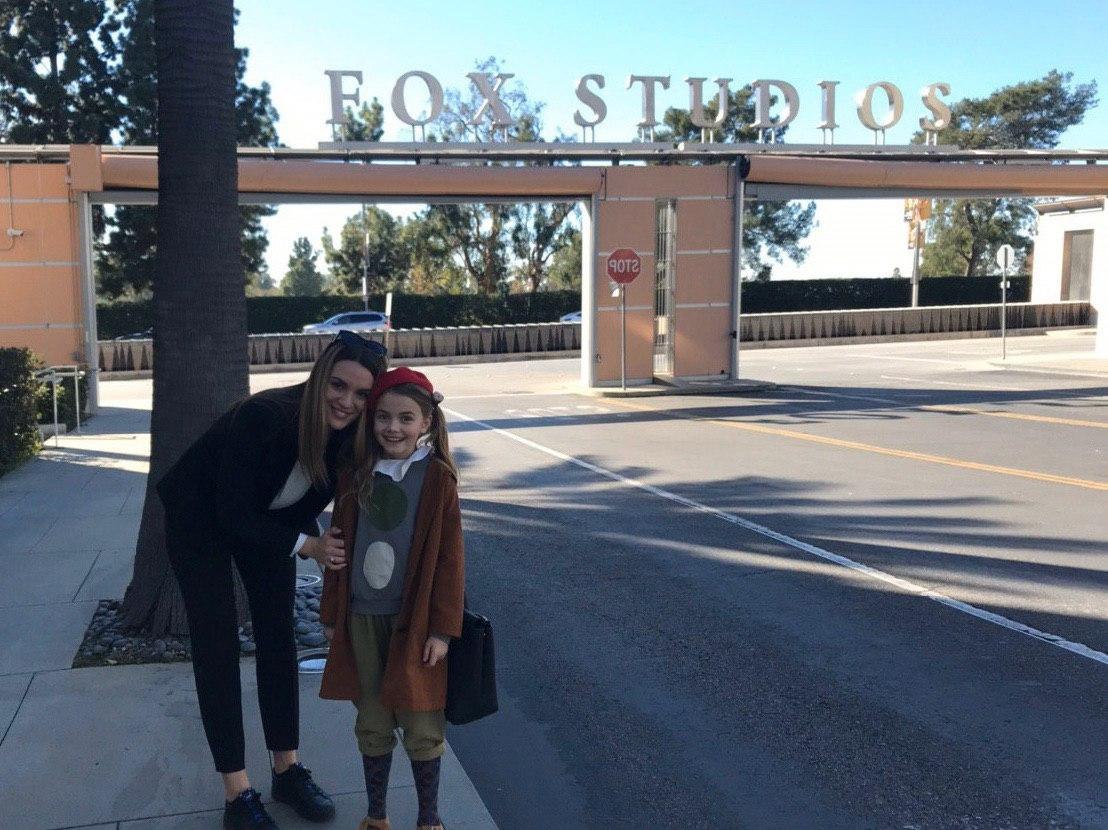 'The Mysterious Benedict Society' is a series of books written by Trenton Lee Stewart and first published in 2007. The genre can be referred to adventure novel, thriller and science fiction. It is a story of four gifted orphans (Inscho, DeOliveira, Carr, Timofeeva) who are recruited by an eccentric benefactor (Hale) to go on a secret mission. Placed undercover at a boarding school known as The Institute, they must foil a nefarious plot with global ramifications.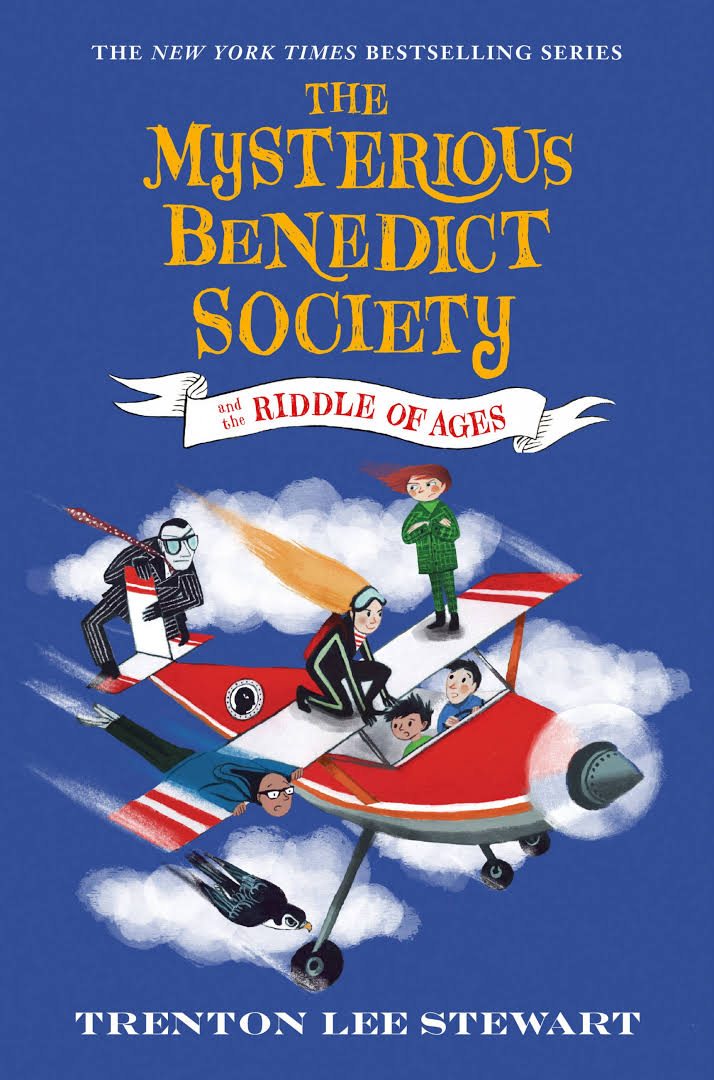 Marta Timofeeva was cast for the role of a girl named Constance Contraire. A born rebel, smart and resourceful girl often guides the group to an unexpected solution.
Congratulations to Marta! We are happy to have this opportunity to grow together!