---
31 march 2020 · News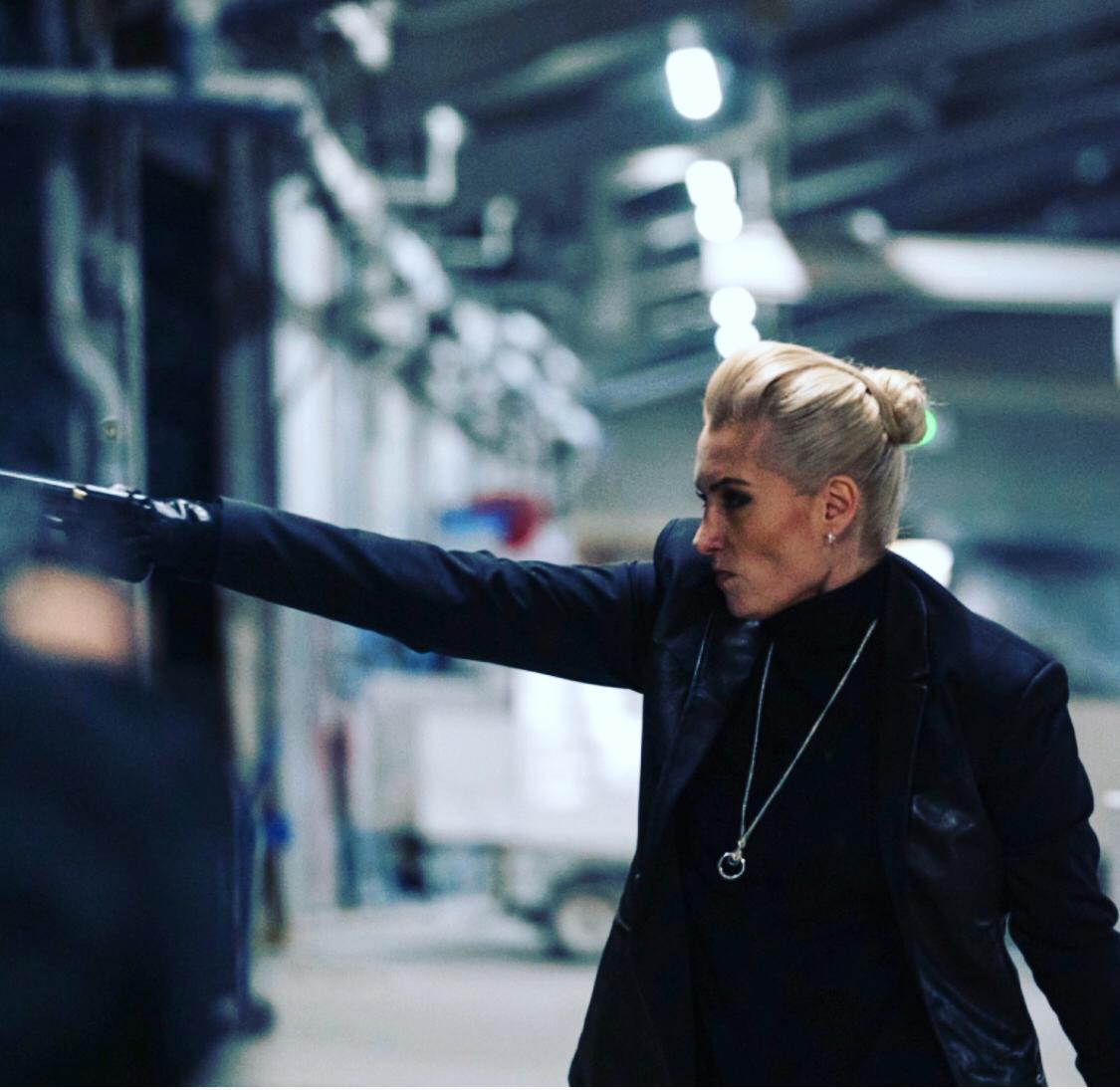 Evgeniya Akhremenko finished shooting in the new part of the crime comedy about the former gangster Max Mayfair called 'Mister Mayfair. Serena's game'. It's the second film of the trilogy by the director Phillipe Martinez. Evgeniya played the head of the mafia Olga Dasaeva. This is a bloodthirsty Russian mafioso, who settles personal scores with the main character Max, who in turn is played by actor Armand Assante, known for his roles in the films "American Gangster" (2007) and "Judge Dredd" (1995).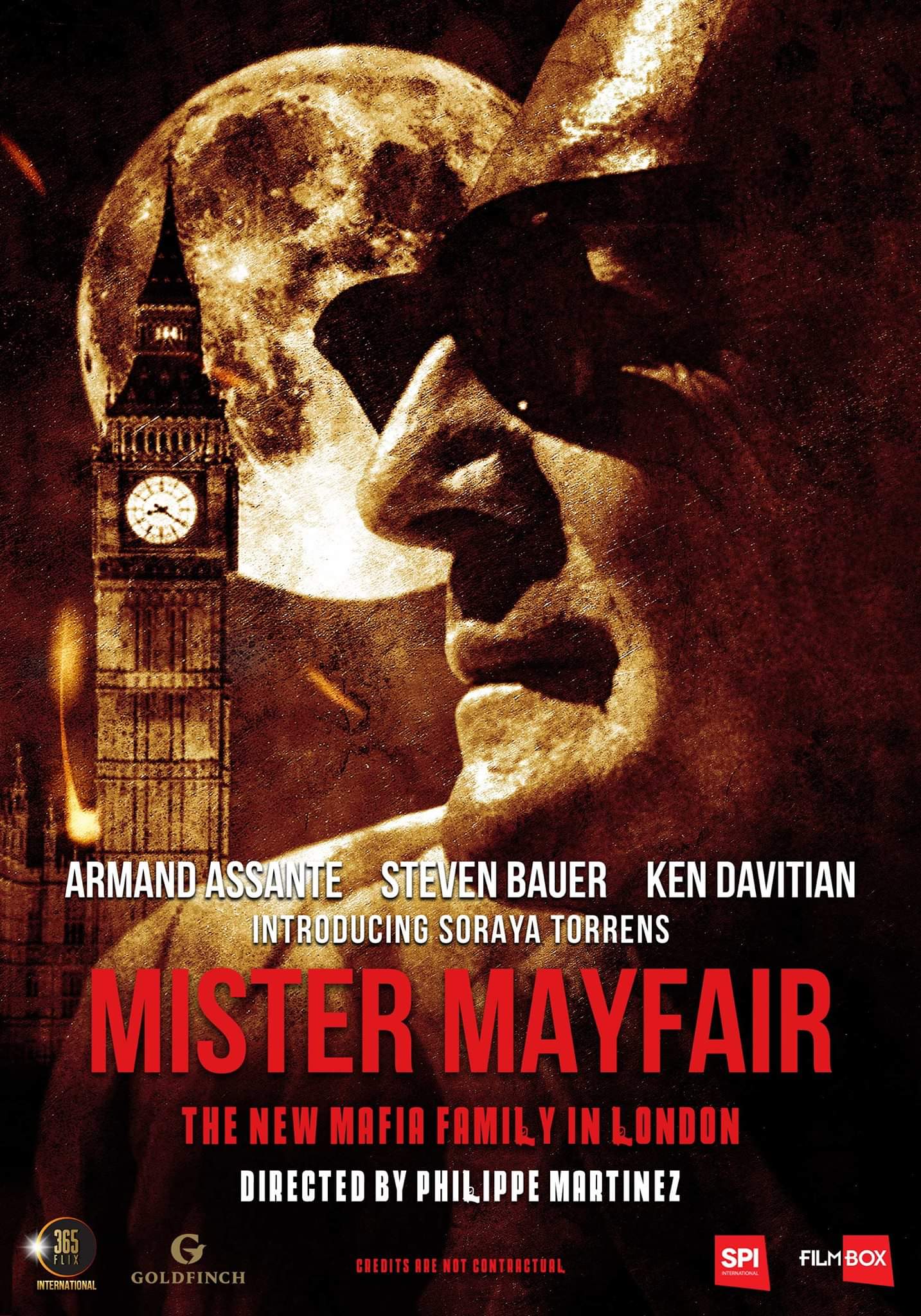 The musical gangster comedy, Mister Mayfair is a trilogy about the ups and downs of former New York gangster turned London nightclub owner, Max Mayfair. In an attempt to escape his past, Max Mayfair builds himself a brand new life brimming with music and dance, surrounded by beautiful and talented people. However, Mister Mayfair's picture-perfect new life turns upside down when his unknown granddaughter, arrives bearing stories of his past as a safe-cracking, New York gangster. The trilogy stars renowned actor Armand Assante as the titular character, along with movie industry veterans Steven Bauer and Ken Davitian. The trilogy is directed by Philippe Martinez and produced in partnership with SPI International, Goldfinch and 365 Flix International.
A multi-national co-production, Mister Mayfair will be distributed across six continents.