---
28 november 2019 · News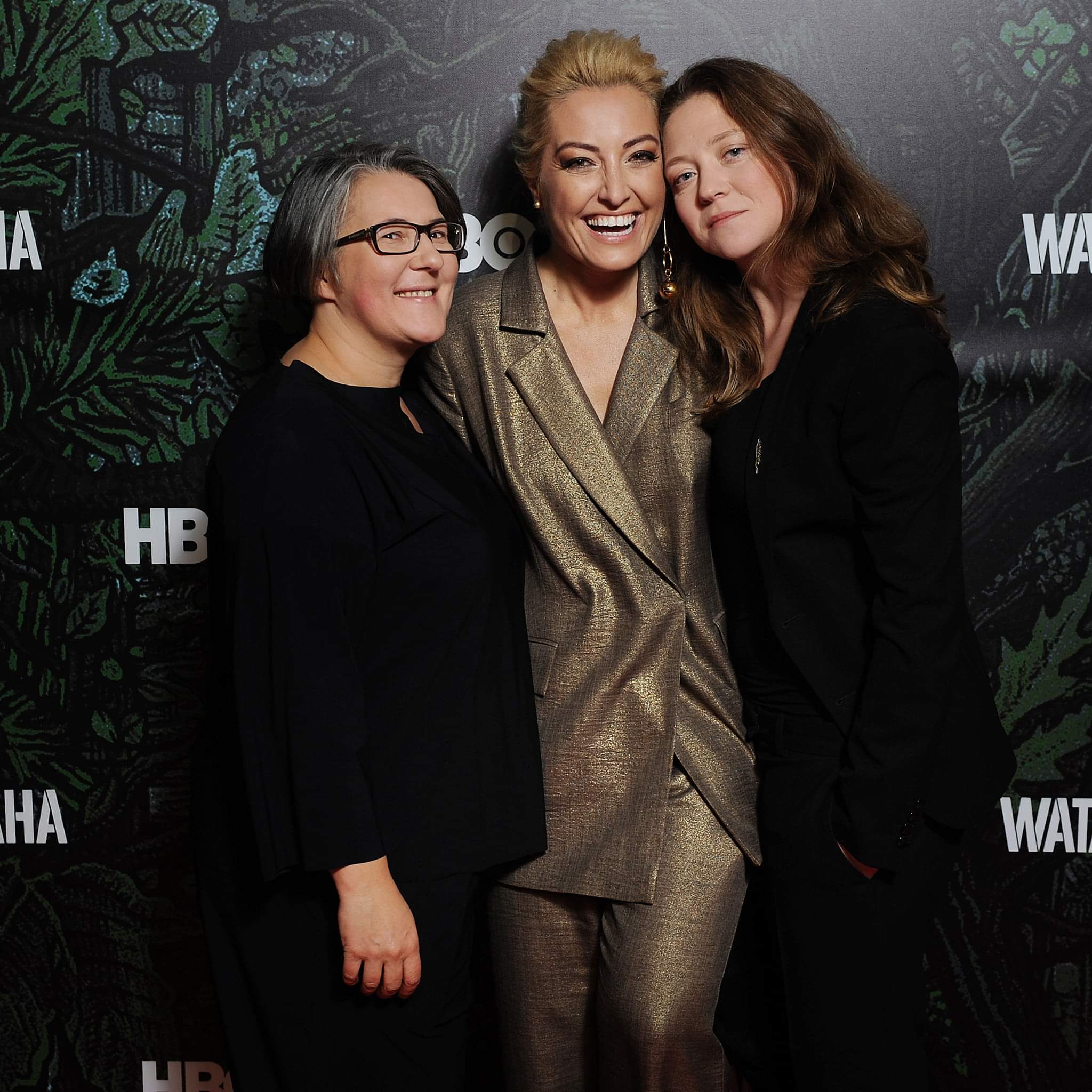 The premiere of the third season of "Wataha" took place in Poland this week. Evgeniya Akhremenko, who played the main villain of the season, flied to the event. Evgeniya had the opportunity to meet the head of HBO in Poland thanks to this project .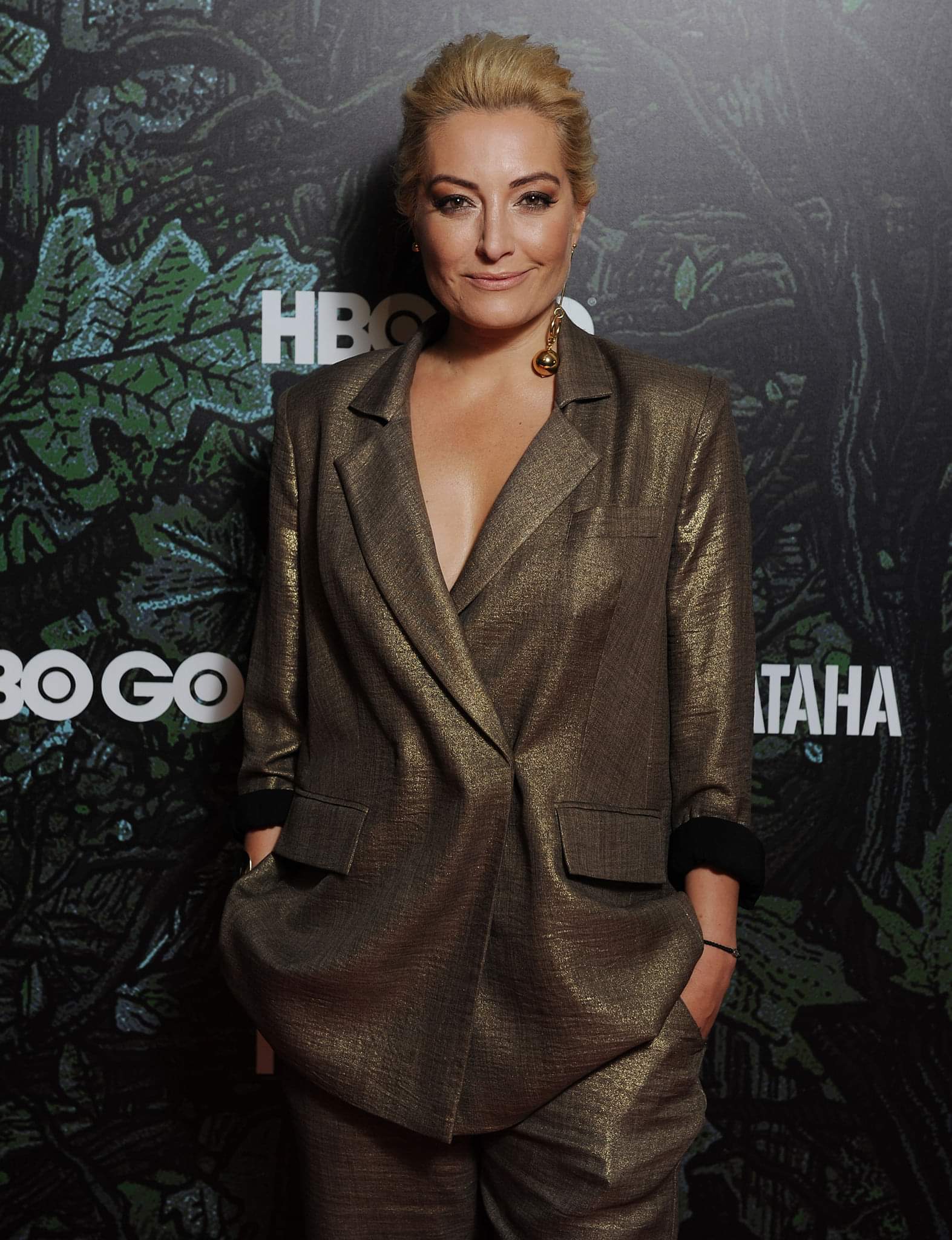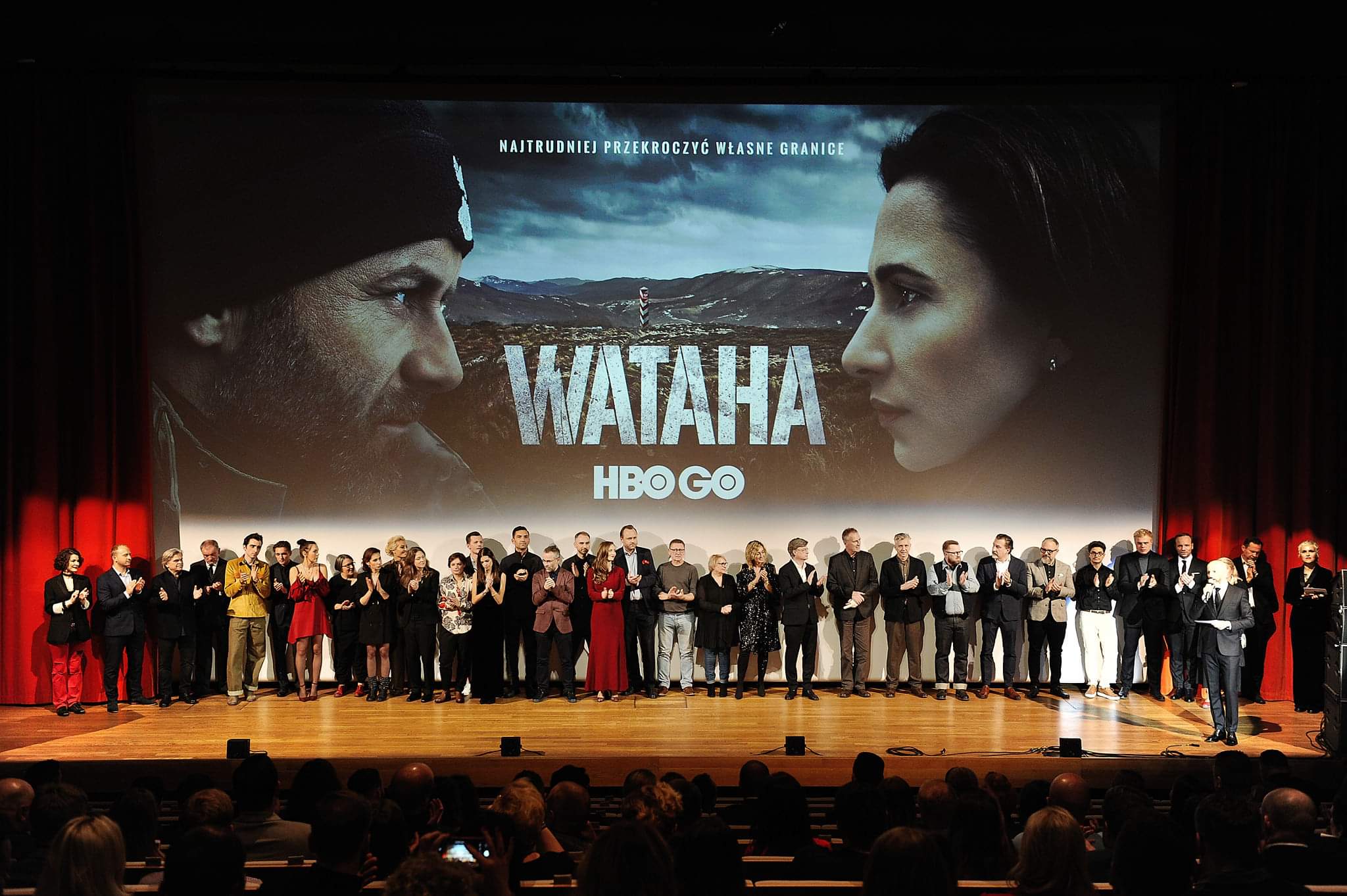 Polish film critics who attended the premiere note (translated from Polish): "Evgeniya Akhremenko in the role of Barkova, the main villain of this series, deserves praise. The actress, despite the fact that she can only be seen in a few scenes in the first episodes, can awaken the horror of her character strongly emphasizing her presence in this story. It reminds me of a "femme fatale" from Bond movies."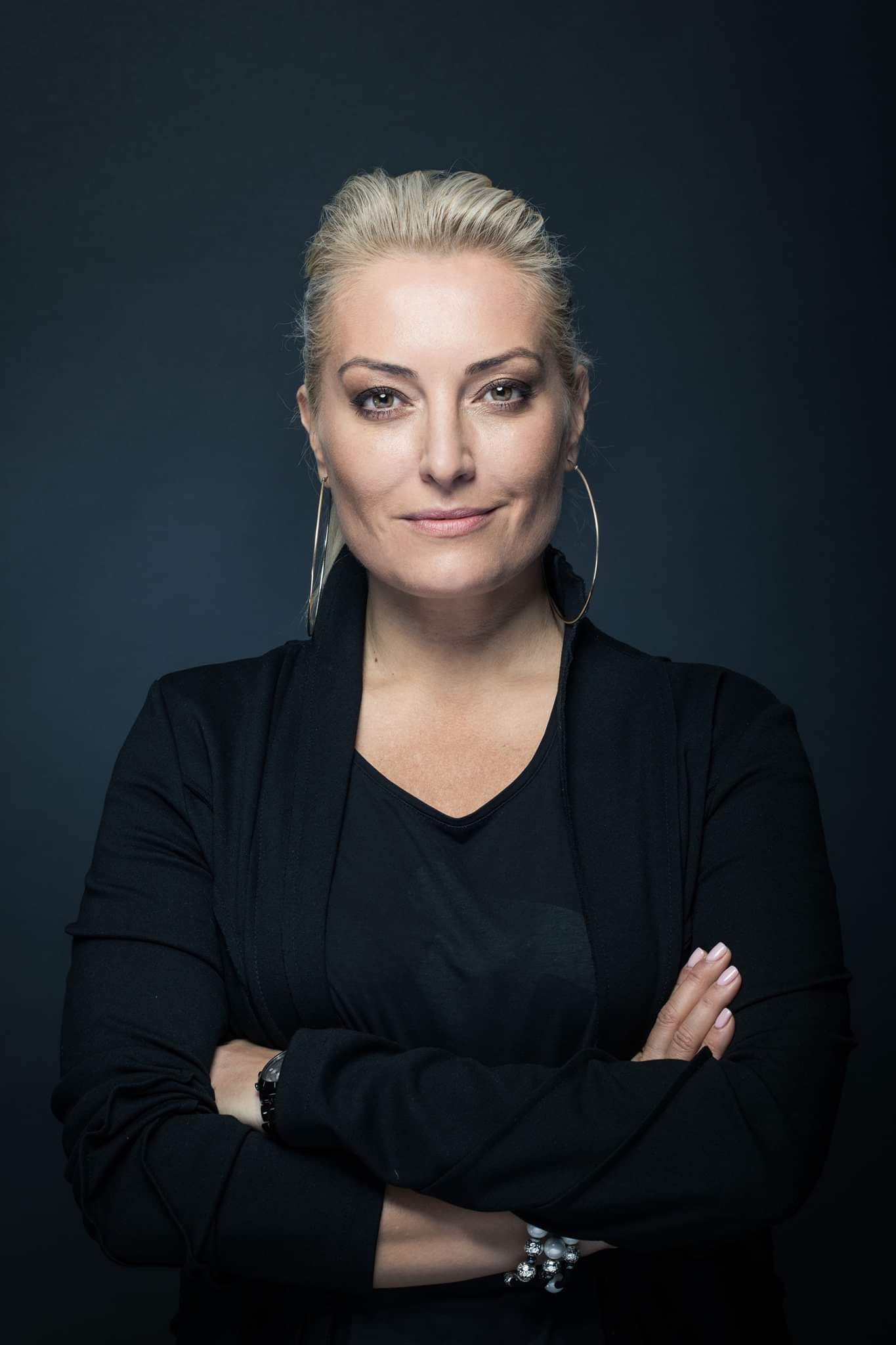 We asked Evgeniya to tell a little more about her character and how the shooting went in Poland:

"My character is a brutal, strong woman who needs to survive among the thugs and therefore she becomes one of them. I had to play the mafia once, but this time it's definitely deeper. Speaking of the most memorable shooting days I remember when we shot in the mountains called Bieszczady. This is a place with wildlife almost untouched by people, and we were in real forests with real wild animals around .. There was a sense of danger and at the same time it was incredibly interesting. As for the difference between working in homeland and abroad I like to work both here and there, I think there are pros and cons everywhere."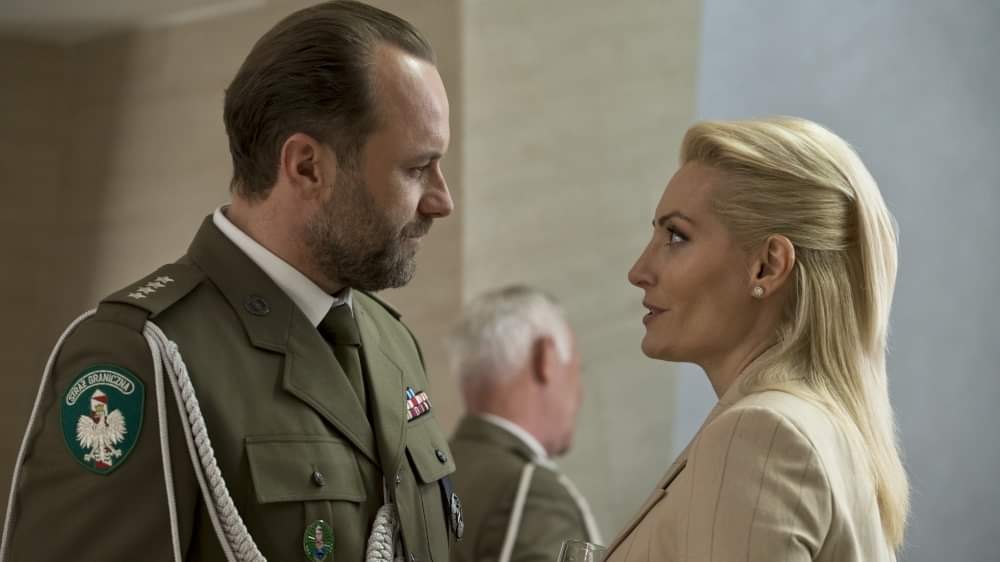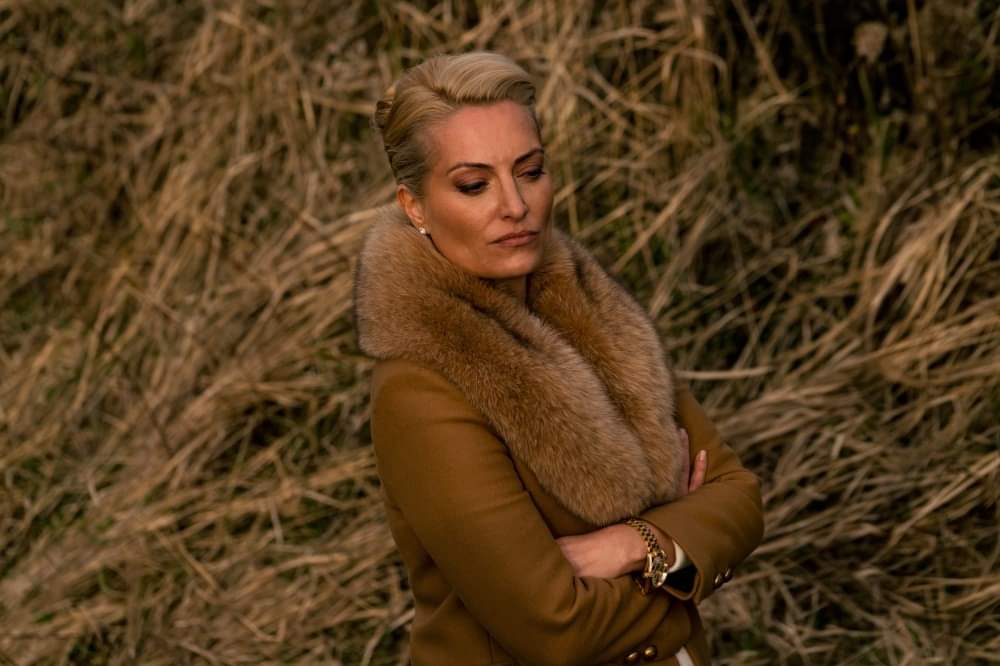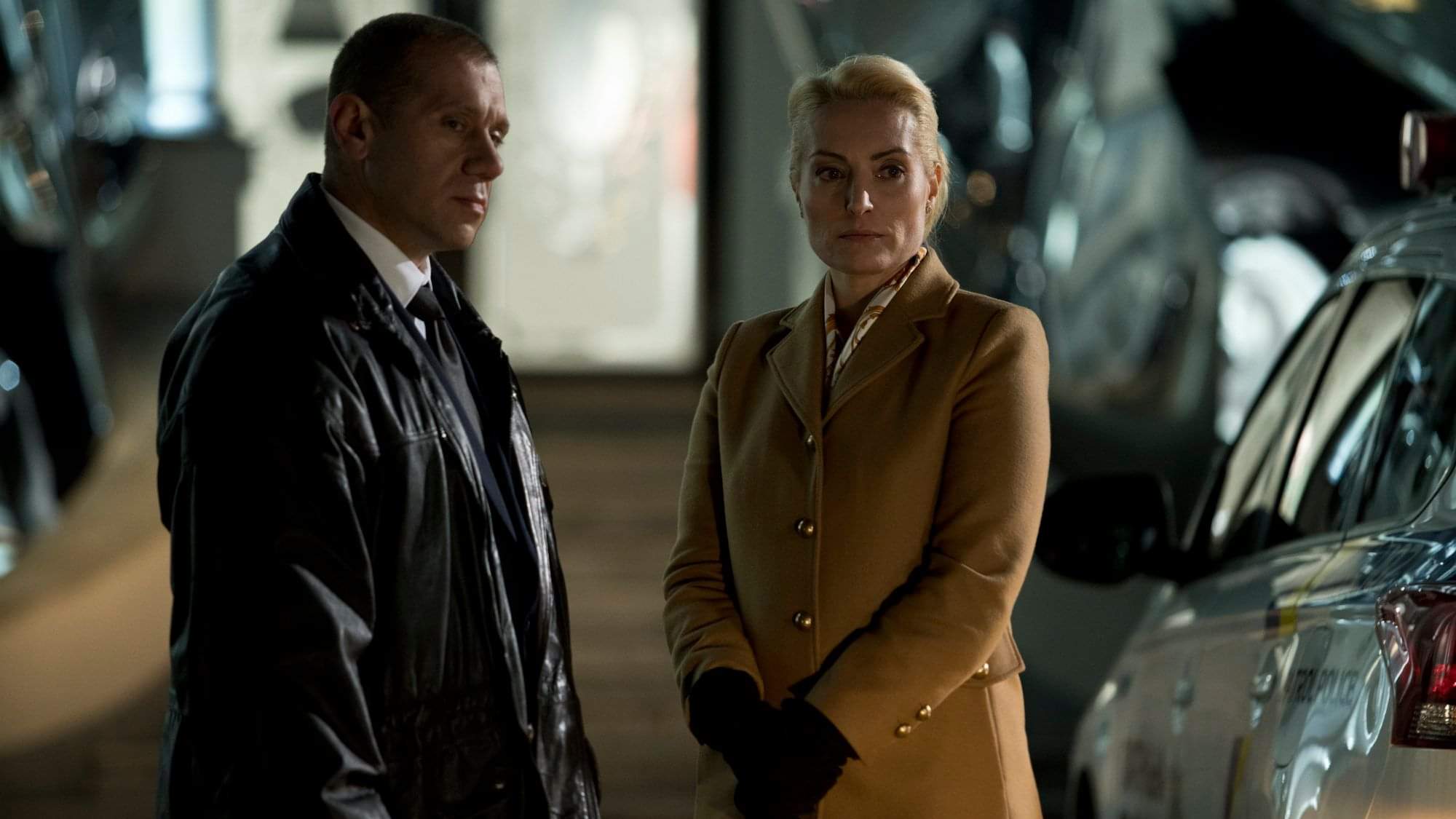 The series will be released on the platform of the Polish HBO on December 6.