---
26 september 2019 · News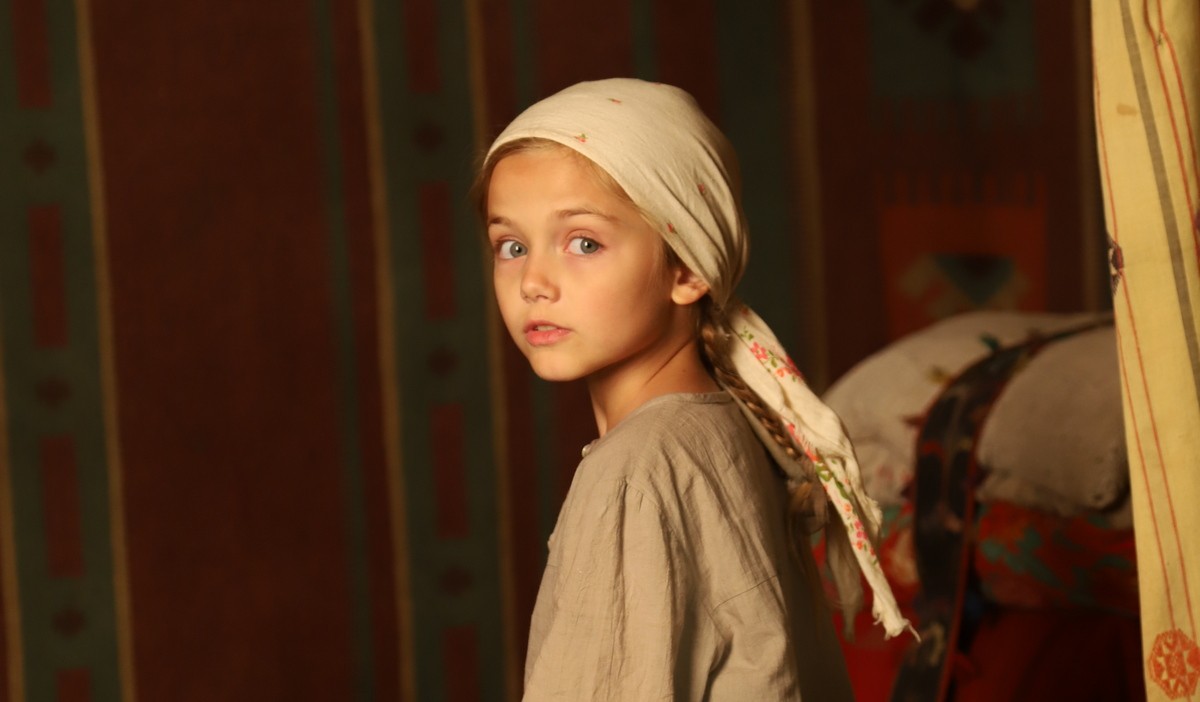 The IV International Film Festival "Eurasian Bridge" took place in the Russian city of Yalta. The festival was first held in 2016. The idea of ​​its creation belongs to the well-known Russian director Nikita Mikhalkov. The film adaptation of the novel "The Joy of Our Home" by the classic of Soviet literature Mustay Karim "The Sister" received the best film prize.
The main character boy Yamil is waiting for the war to end and his father's returning home, whom he knows only from photographs and letters. One day Yamil's mother leaves for a distant city and cpmes back together with a silent girl Oksana (Marta Timofeeva). Mom tells her son to follow the father's order to take care of Oksana as of a blood sister. Day after day, children struggle together with wartime difficulties which unites them and makes them closer.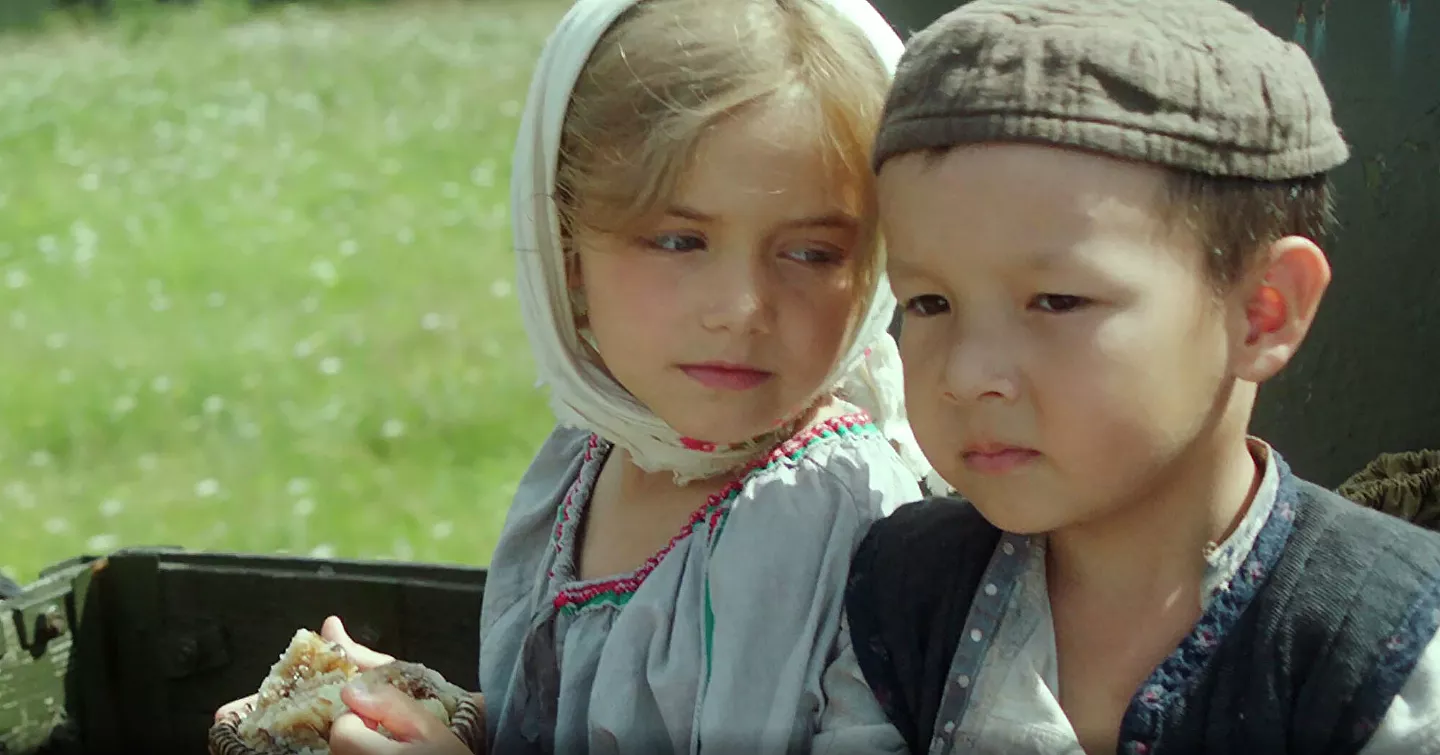 The other day the director Alexander Galibin presented the film in Veliky Novgorod as part of the Veche festival and revealed several secrets. According to him, the village shot in the movie had to be recreated from scratch - not a single artificial material was used to create it. The director shared with the audience that he really wanted modern films to have as much as possible human, as it was once in the works of the legendary Rolan Bykov.
The film screening ended with loud applause and applause for its creators: the work aroused real, genuine emotions in people, helped to feel all the pain experienced by the main characters. Tears in the eyes of many viewers were proof of this.
On the big screens, "The Sister" was released on September 19 of this year. Nevertheless, it will be possible to watch the film on television. The film will be aired on Mustay Karim's birthday, October 20, on Russia-1 TV channel.