---
10 may 2019 · News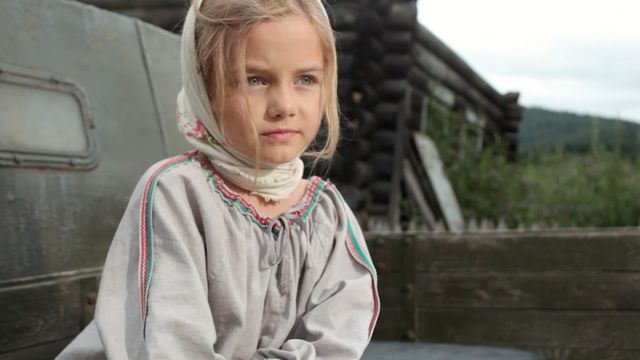 A premier of "The Sister" will take place on the 20th of May 2019, at the Vivat Russia festival in St. Petersburg, Russia. It is the foremost festival in Russia, dedicated to Russian cinematography.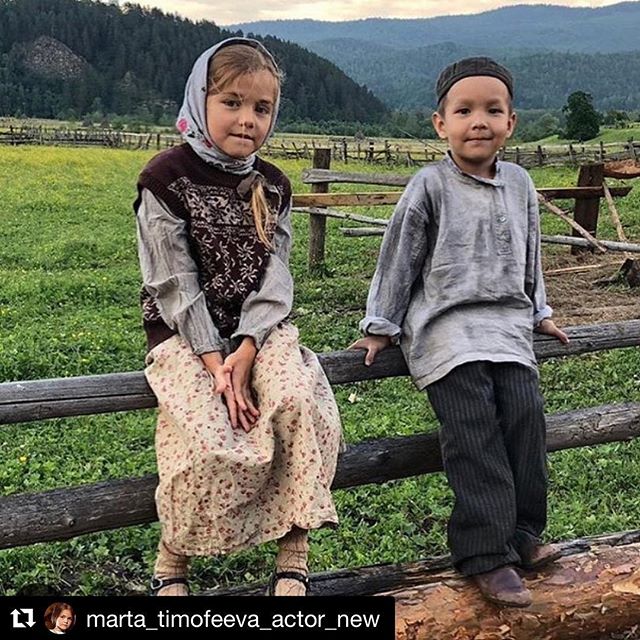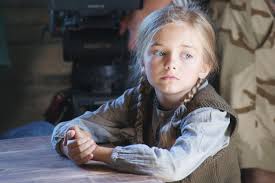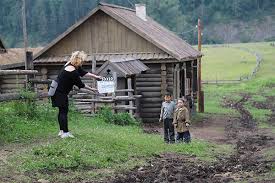 The storyline of the movie is based on the work of a famous Bashkir writer Mustay Karim – "Happiness of our House". Director of the movie is Alexander Galibin. The story takes place in the times of World War 2. Little Ukrainian girl Oksana, performed by Marta Timofeeva, lost her parents. She is found at their family house and is adopted by a Bashkir family. Arslan Krymchurin played Yamil in the movie.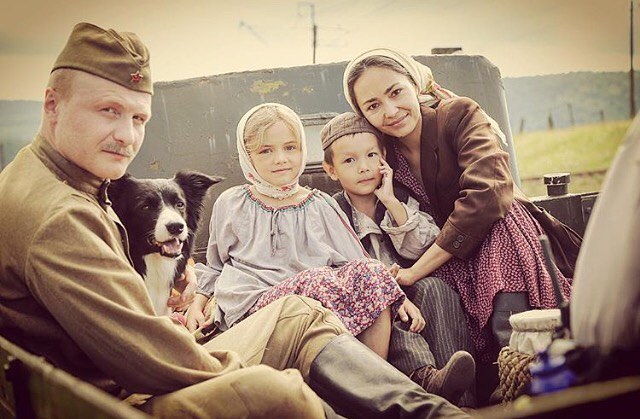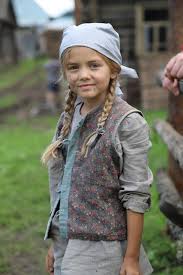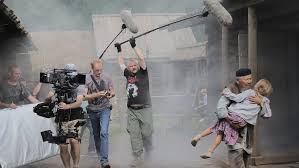 Shootings took place in the Novohasanovo village, Belorecky district, nearby Inzer river. In order to make it seem, as if it is the WW2 times – a whole village has been built. In the beginning of the shootings, Marta didn't know a word in Bashkir language. However, closer to the end of shootings – she knew a whole lot of words.